Youthful Exuberance
Title for The Whisky:
The Whisky
1:
Wolfburn (first release) 3yr.
2:
Battlehill Auchroisk 5yr.
3:
Scotch Malt Whisky Society 26.123 Clynelish 7yr.
4:
Exclusive Malts Balmenach 2007 8yr.
5:
Single Cask Nation Craigellachie 9yr.
6:
Single Cask Nation Craigellachie 9yr.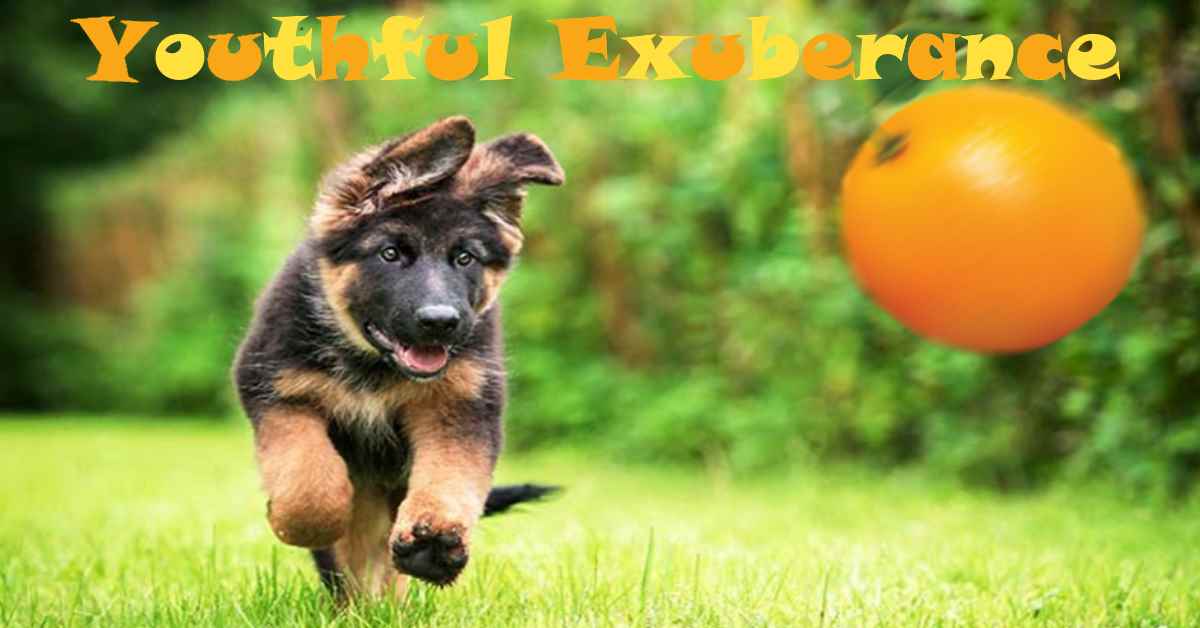 Last month we tasted a group of young, very peaty whiskies. This month we tackle some youngsters with no more than a whisper of peat. We've assembled a collection six bottles, from a "yesterday we couldn't call it whisky" three year old from the newest distillery in the Highlands, to an "almost grown-up" nine from Speyside's rising star.
How will they stack up against they're more assertive brethren? We'll find out.
Reservations required – No walk-ins.
Tickets are not available as this event has passed.