Unusual Regional Finds
October 19, 2022 @ 7:00 pm
Title for The Whisky:
The Whisky
3:
Kilkerran Heavily Peated
4:
Macduff 8yr Douglas Laing
6:
Auchroisk 10yr AD Rattray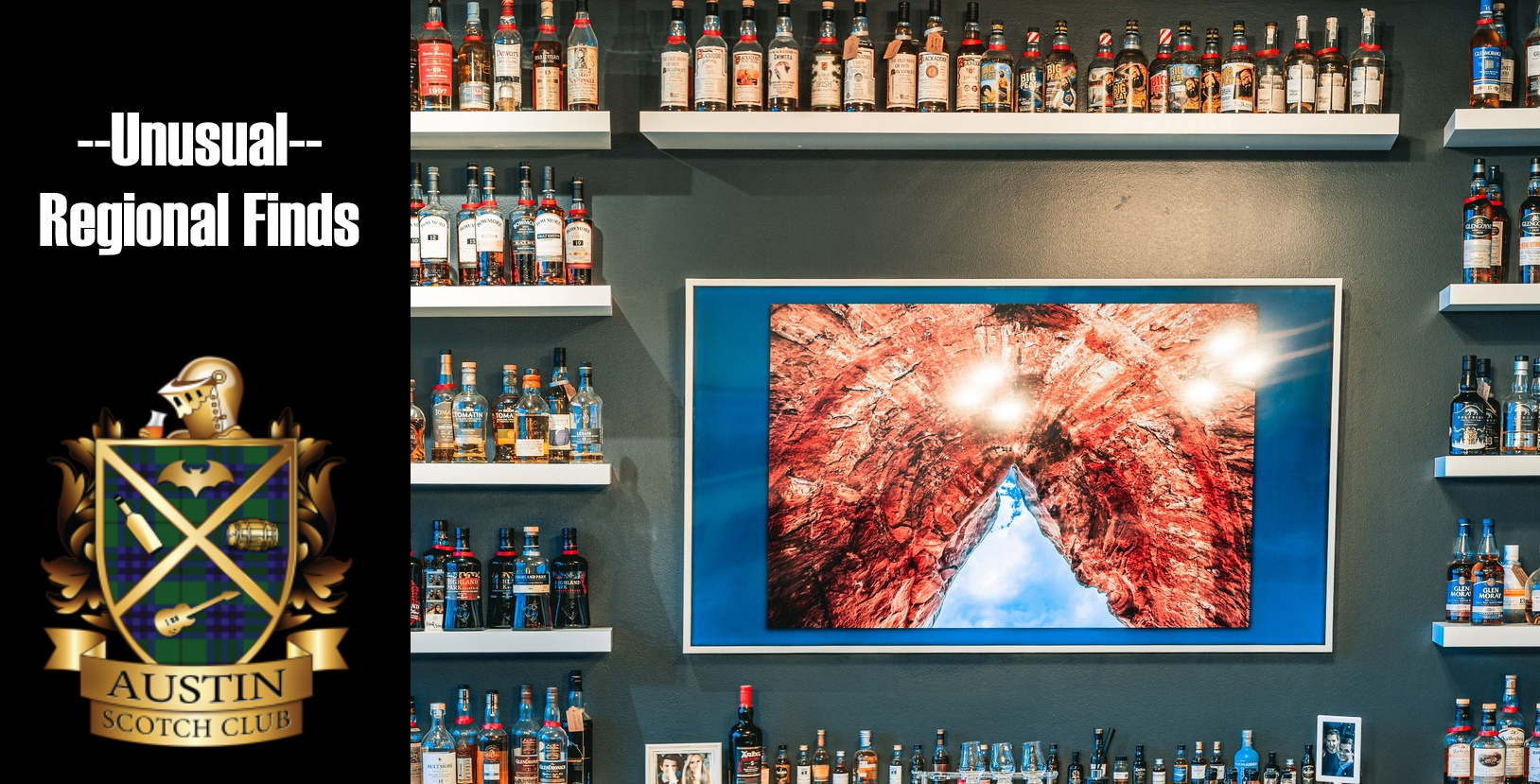 Please join us for six drams of incredible scotch from each of the six Scotch regions you wouldn't expect to find in your average bar cart, and may never have heard of before! Tickets are $55 which covers the cost of the scotch and heavy appetizers.
To RSVP, please:
– Paypal $55 to: [email protected] or Venmo: jalexsmith to reserve your spot.
– Let us know if one of the attendees in not drinking (a designated driver.) There is a $10 fee for food.
We'll be trying drams from the following distilleries:
– Islands: Torabhaig Allt Gleann Legacy
– Islay: Kilchoman Machir Bay
– Campbeltown: Kilkerran Heavily Peated Batch 5
– Highlands: Macduff 8yr Douglas Laing's Premier Barrel
– Lowlands: Glenkinchie 12yr
– Speyside: Auchroisk 10yr AD Rattray
** For those just beginning their Scotch journey, ASC friend Brent Mills has put together a "Scotch 101" to get you up to speed, which will occur 30 minutes prior to the tasting, at 6:30pm. There is no cost to attend other than bringing an open mind ready to learn something new and try some new Scotch whisky!