Scottish Tobacco #3
December 3, 2021 @ 7:00 pm
Title for The Whisky:
The Whisky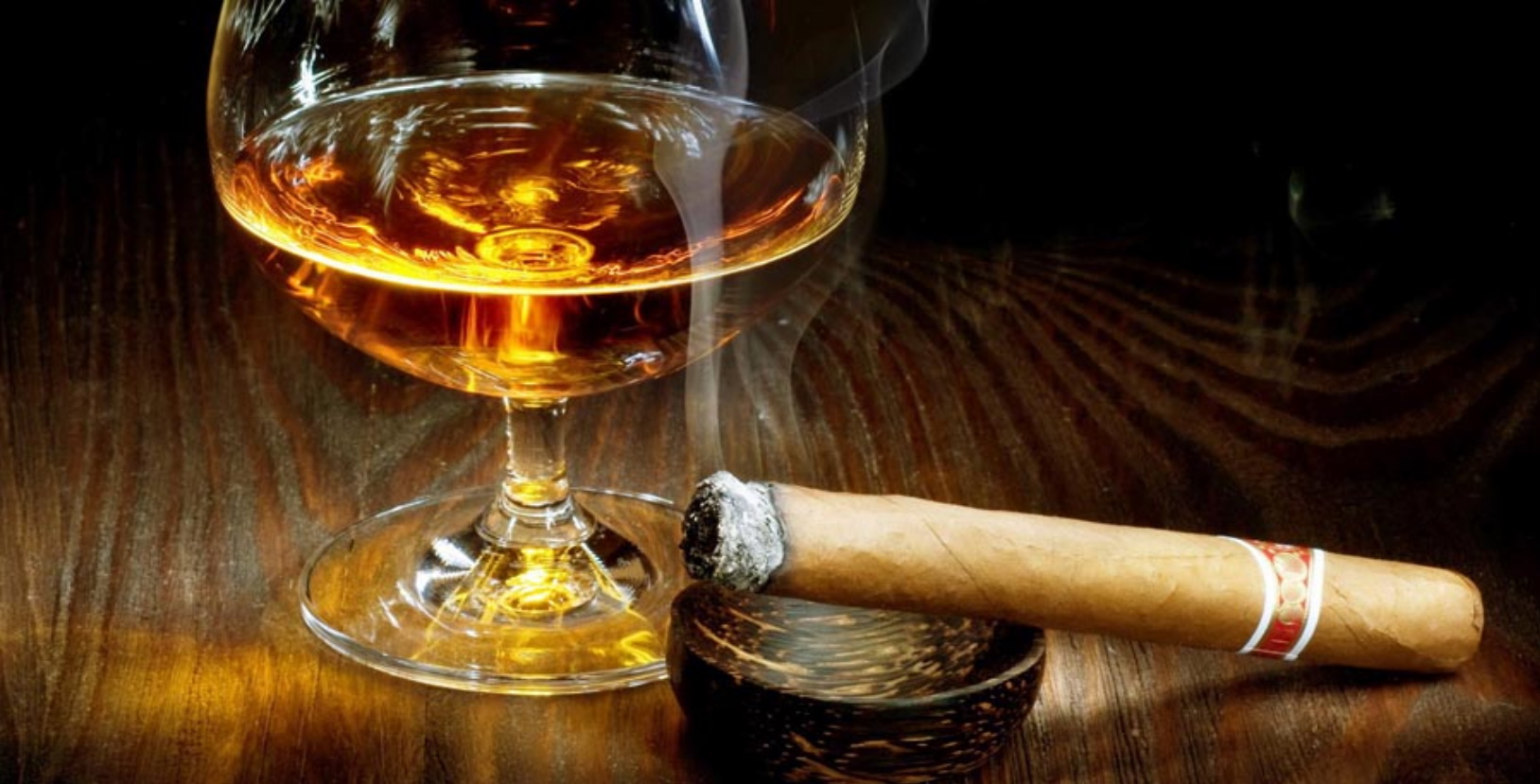 "Two New Arrivals"
This tasting will introduce 2 single malts that are recent arrivals in the US.  They came in the right way: At an authorized port of entry, full-documented and full- vaccinated.
Ardnamurchan AD/03.21:02 is the new Ardnamurchan Distillery's first release to the US and it is exclusive to the US. The distillery is owned by Adelphi which has been releasing lovely independent bottlings for many years. Bladnoch Vinaya is another 46+ percenter that just entered the US. We just visited Bladnoch and can't wait to return! This expression has aged in bourbon and sherry first-fill casks. We'll begin our tasting with Loch Lomond Original. LL is the most under-rated distillery in Scotland, so it's high-time to give it its due. GlenDronach 12 is a beautiful thing, indeed! It's sherry cask matured to the point of being a Sherry-bomb. Let's finish big: Bowmore 10 Dark & Intense is a gentle but so tasty dram which we will undo with a go of Ardbeg Wee Beastie, a 5-year-old riot in a bottle. Let's help Shafi Hai begin his 25th year at this location as he's just moved 4 doors down into a larger and freshly remodeled suite. It's still at the same street address. So, do join us and bring a friend, because "good whisky is made great when shared among friends".

Our Whisky Flight
1. LOCH LOMOND Single Malt / 'Original' / NAS / 40% ABV / OB / Dist
Owner: Loch Lomond Distillers Ltd. (Hillhouse Capital Management
Ltd.) / Highland (Western)
2. ARDNAMURCHAN Single Malt / 'AD/03.21:02' / NAS / 46.8% ABV /
NCF / OB / Dist Owner: Adelphi Distilling Ltd. (K. Falconer & D.
Houston) / Highland (Western)
3. GLENDRONACH Single Malt / 'The Original' / 12-Year / 43% ABV / OB
/ Dist Owner: BenRiach Dist Co. Ltd. (Brown-Forman Corp./TheBrown Family) / Highland (Eastern)
4. BLADNOCH Single Malt / 'Vinaya' (Bourbon & Sherry first-fill) / NAS /
46.7% ABV / NCF / OB / Dist Owner: Bladnoch Distillery Ltd. (David
Prior) / Lowland (Wigtown, Dumfries)
5. BOWMORE Single Malt / 10-Year / 'Dark & Intense' (Global Travel
Retail) / 40% ABV / OB / Dist Owner: Beam Suntory UK Ltd. (SuntoryHoldings Ltd.) / Islay (Loch Indaal)
6. ARDBEG Single Malt / 'Wee Beastie' / 5-Year / 47.4% ABV / NCF / OB
/ Dist Owner: LVMH Moët Hennessy Louis Vuitton S.E. / Islay
(Kildalton/South Shore)