Movin' On – Bourbon and Single Malt
November 5, 2021 @ 4:00 pm
Title for The Whisky:
The Whisky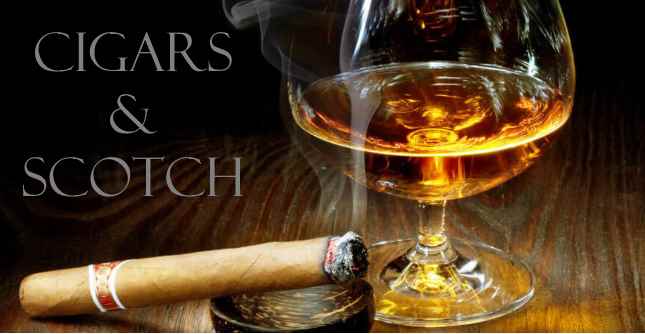 "You Better Move On."  That is, you better move over to Shafi's new location… 4 doors down at the same address and at same corner at the intersection of Piedmont & Sidney Marcus Sts.  MEL GONZALEZ, owner of Canimao Cigar Company, will partake in the celebration as we partake in his outstanding cigars.
Our Bourbon flight consists of Four Roses Single Barrel (Private Select Barrel for Rootstock & Vine in Woodstock), Garrison Brothers, also single barrel, from the great state of Texas, and the stunning Melrose Rye (Amarone Cask-Double Cask Aged). Our Single Malt flight consists of three outstanding Benromach Single Malts!  Benromach Traditional Cask, Benromach 15yr, and Benromach Peat Smoke.
Let's help Shafi Hai begin his 25th year at this location by moving four doors down into a larger and freshly remodeled suite. So, do join us and bring a friend, because "good whisky is made great when shared among friends".
Here's our whiskey lineup:
BOURBON @ $20
1. FOUR ROSES KY Straight Bourbon / 'Single Barrel' / 7-Yrs 3-Mos / 50%
ABV (100-Proof) / Barrel # 31-6-A – WH # TN (for Rootstock & Vine) / OB /
Dist Owner: Kirin Brewing Co. Ltd. (Kirin Holdings Co., Ltd.) / USA
(Lawrenceburg, KY)
2. GARRISON BROTHERS Texas Straight Bourbon / 'Single Barrel' / NAS (3-
yr) / 47% ABV (94-Proof) / NCF / OB / Dist Owner: Lone Star Distillery dba
Garrison Brothers Dist / USA (Hye, TX)
3. MELROSE Rye Whiskey / 'Amarone Cask' / NAS / 46% ABV (92-Proof) / IB:
Unk Dist / Dist Owner: Unk / Brand Owner: J.W. Kelly & Co. (Quest
Brands/Keeper's Quest) / USA (TN)
SINGLE MALT @ $20
1. BENROMACH Single Malt / 'Traditional' / NAS / 40% ABV / OB / Dist
Owner: Gordon & MacPhail / Speyside (Findhorn)
2. BENROMACH Single Malt / 15-Year / 43% ABV / OB / Dist Owner: Gordon
& MacPhail / Speyside (Findhorn)
3. BENROMACH Single Malt / 'Peat Smoke' / 2005 Vintage – Bottled 2014 (9-
Yr) – Batch #6 @ 67-ppm) / 46% ABV / NCF / OB / Dist Owner: Gordon &
MacPhail / Speyside (Findhorn)