Scotch with the Smiths
Title for The Whisky:
The Whisky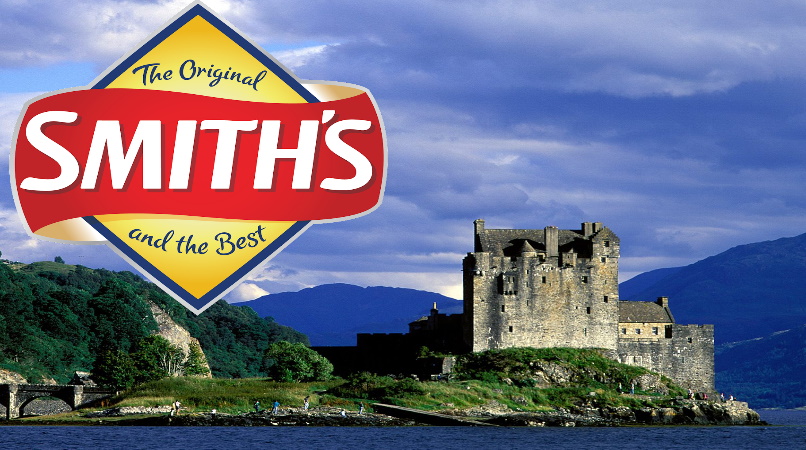 Our Gracious Hostess Phyllis Smith has invited us to have our October tasting event at her lovely home in Roswell. operational in 2018) during our recent trip to Scotland. We will begin our tasting with a stunting Dailuaine indie bottling from James Eadie Whisky Co.
Regrettably, James (1827-1904) is not expected to join us. I bet you have not had any Auchroisk recently! Let's try a 10-year expression which Battlehill bottled at 43% AVB. I found a rather scarce bottle of Ben Nevis 10-year. It has been in short supply in recent years as owner Nikka has been using 50% of Ben Nevis production in its Nikka Malt. That has changed as Japanese regulations now provide that only whisky mashed, fermented, distilled, aged, and bottled in Japan can be labeled as 'Japanese Whisky.' I recommend that you look for Ben Nevis as it is among the top-20 single malt whiskies in Scotland.
That said, many join me is stating that Springbank is the best whisky in Scotland. We will try the 10-year which is distilled 2.5 times and bottled at 46% ABV without filtration or coloration agents.
Springbank's wash stills are direct-fired (flame against the bottom of the pot still) and no computers are involved in its production. After Springbank, one should follow-on with a legendary whisky such as Highland Park. I've selected Valknut, a 46.8% ABV offering which is also NCF with no coloring added. Now for our big finish: MacNair's Lum Reek is a peated 12 yr blended malt produced by GlenAllachie Dist. and an undisclosed Islay distillery (Caol Ila is the most likely candidate). It was conventionally-aged in a combination of Bourbon, Pedro Ximénez sherry and red wine casks. Yummy! The only thing rivaling Phyllis' hospitality and our whisky flight at her lovely home is the tasty food that Phyllis will share with us. So, do come along and bring a friend as "good whisky is made great when shared among friends."
WHISKY:
1. DAILUAINE Single Malt / 10-Year / 46% ABV / NCF / IB: James Eadie
Whisky Co. (Rupert Patrick) / Dist Owner: Diageo Scotland Ltd. (Diageo plc)
/ Speyside (Central)
2. AUCHROISK Single Malt / 10-Year / 43% ABV / IB: Battlehill (Duncan Taylor
& Co.) / Dist Owner: Diageo Scotland Ltd. (Diageo plc) / Speyside (Central)
3. BEN NEVIS Single Malt / 10-Year / 46% ABV / NCF / OB / Dist Owner: The
Nikka Whisky Distilling Co. Ltd. (Asahi Group Holdings, Ltd.) / Highland
(Western)
4. SPRINGBANK Single Malt / 10-Year / 46% ABV / NCF / OB / Dist Owner: J.
& A. Mitchell & Co., Ltd. (Hedley Wright) / Campbeltown Region
5. HIGHLAND PARK Single Malt / 'Valknut' (Viking Legend Series) / NAS /
46.8% ABV / NCF / OB / Dist Owner: Edrington Group Ltd. (Robertson
Trust) / Island (Isle of Orkney)
6. LUM REEK Blended Malt Scotch Whisky / 'Peated' / 12-Year / 46% ABV /
NCF / IB: Harvey MacNair & Co. (GlenAllachie Dist/Billy Walker) / Scotland