Birth of a Distillery: Isle of Raasay
Title for The Whisky:
The Whisky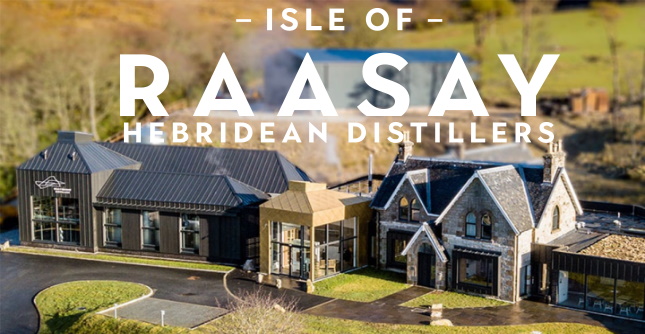 Join us as we tour through the new Raasay Distillery with brand rep Gary Clark from ImpEx Beverages. Gary will be in person with us to lead the tasting and answer questions about Raasay and scotch in general.
We'll have five drams to try:
– Isle of Raasay Hebridean
– Peated Chinkapin Oak Cask
– Unpeated Chinkapin Oak Cask
– Unpeated Red Wine Cask
– Peated Red Wine Cask
Cost is $25/person, and will include your five pours, heavy bites, lots of information about a very new and very cool distillery, and great company.
To RSVP, please Venmo $25 to @jalexsmith.
About Raasay:
The first legal distillery on the Hebridean Isle of Raasay. The magical Isle of Raasay lies off the West coast of Scotland in the Inner Hebrides, separated from the Isle of Skye by a short 25-minute ferry journey.