The Connoisseurs Choice
October 29, 2020 @ 7:00 pm
Title for The Whisky:
The Whisky
6:
Lagavulin 2018 Release 12yr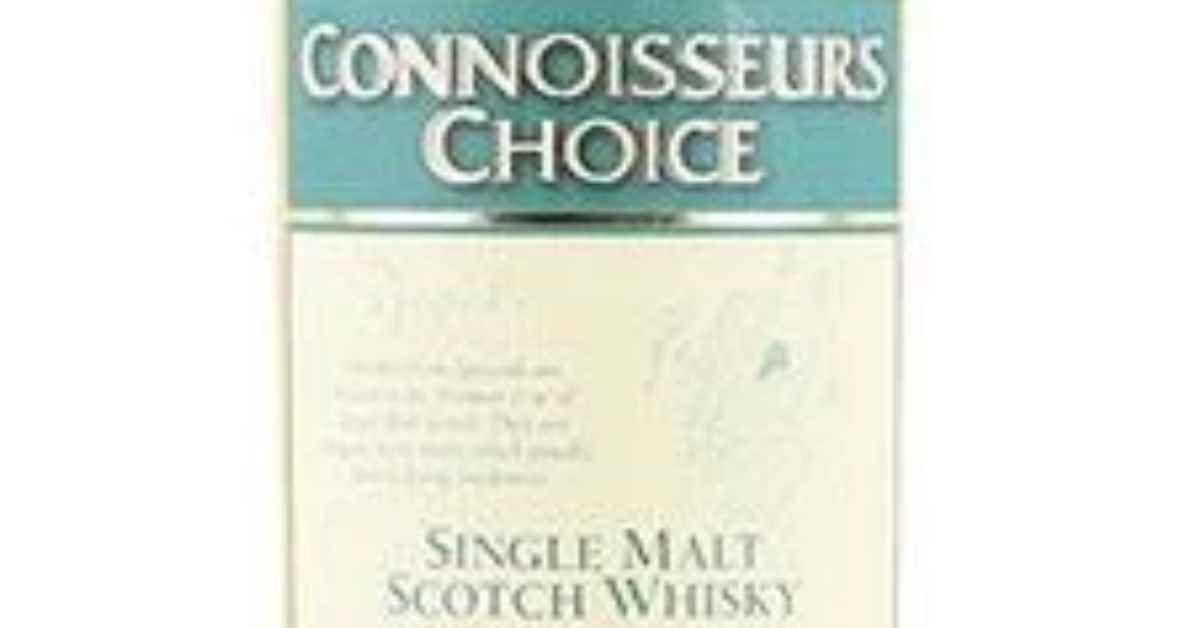 5 Speyside & 1 Islay Single Malts: We've got some interesting bottles of 5 Connoisseur Choice expressions from distilleries seldom seen in Georgia. When was the last time you saw a bottle (or heard the name uttered) of Auchroisk, Balmenach and Inchgower? And although you may have heard of Glenrothes and GlenAllachie, our 8-year Glenrothes and 14-year GlenAllachie were distilled decades ago.
This will also be an 'explore Speyside' tasting as they hail from 3 different districts: Central Spey (3), Rothes (1) and Livet (1). Our final dram is from Kildalton district on Islay's southern shore: Lagavulin Distillery. It's the 2018 special release of Lagavulin 12-yr. This cask strength beauty was matured in first-fill bourbon barrels. After 5 Speysiders, please be assured you that your palate will welcome Lagavulin! Please join us and do bring a friend because "good whisky is made great when shared among friends."
JWS WHISKY MENU: My thanks to Charlie Maclean for order of tasting
1. AUCHROISK Single Malt / 9-Year / 46% ABV / NCF / IB: Gordon & MacPhail (Connoisseurs Choice) / Dist Owner: Diageo Scotland Ltd. (Diageo plc) / Speyside (Central)
2. GLENROTHES Single Malt / 8-Year / 43% ABV / IB: Gordon & MacPhail (MacPhail Collection) / Brand Owner: Berry Bros & Rudd / Dist Owner: Edrington Group (Robertson Tr) / Speyside (Rothes)
3. GLENALLACHIE Single Malt / 14-Year / 46% ABV / NCF / IB: Gordon & MacPhail (Connoisseurs Choice) / Dist Owner: The GlenAllachie Consortium (Billy Walker et al) / Speyside (Central)
4. BALMENACH Single Malt / 1993 Vintage (16-Yr) / 46% ABV / NCF / IB: Gordon & MacPhail (Connoisseurs Choice) / Dist Owner: Inver House Distillers Ltd. (IntlBev/ThaiBev) / Speyside (Livet)
5. INCHGOWER Single Malt / 13-Year / 46% ABV / NCF / IB: Gordon & MacPhail (Connoisseurs Choice) / Dist Owner: Diageo Scotland Ltd. (Diageo plc) / Speyside (Central)
6. LAGAVULIN Single Malt / 12-Year / '2018 Special Release' / CS 57.8% ABV / NCF / OB / Dist Owner: Diageo Scotland Ltd. (Diageo plc) / Islay (Kildalton/South Shore)