New Kids on the Block II
Title for The Whisky:
The Whisky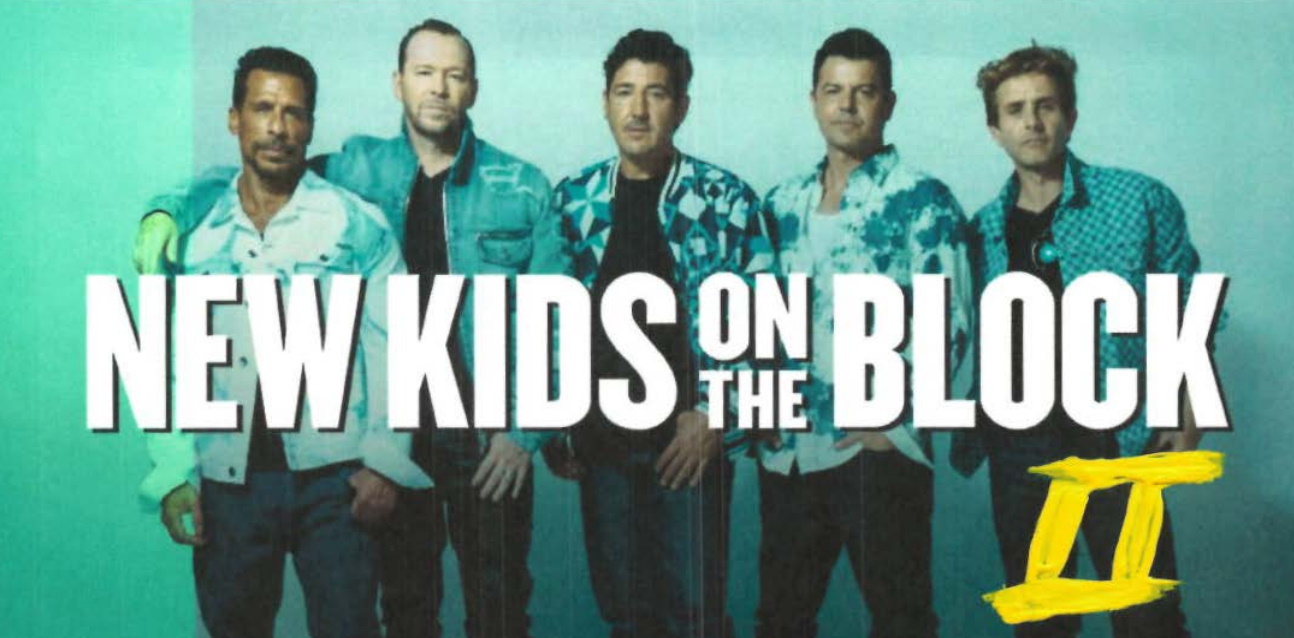 Who's bringing the "Right Stuff"? Brett is:
It's shaping up to be a summer of sequels, so let's just lean into it.
During the Zoom Era, we did a tasting dedicated to 21st Century malts, featuring whiskies from new distilleries and new whiskies from established distilleries. Since then there have been a bunch of new distilleries come on line that we really ought to try, so we've gathered a selection of some of the more accessible offerings. (Sorry, not gonna fork over $63 overseas shipping for a $65 bottle of whisky. Maybe we'll circle back to some of these for a part 3, once they get U.S. Distribution).
Ardnamurachan "AD/03.21:02"
Clydeside "Stobcross"
Glasgow Distillery "1770"
Lindores "MCDXCIV"
Lochlea "Our Barley"
Raasay "Na Sia Single Cask Unpeated Ex-Rye Cask"
Torabhaig "Alt Gleann"
$25
The event will take place in a private room at a restaurant (address to follow). The number of participants, including any non-whisky drinkers, will be strictly limited. If you are planning to bring a plus-one, let us know with your RSVP.
Email RSVPs only – Facebook responses don't count.
Email [email protected] for payment info and location. An early reply would be appreciated.
You are responsible for your own dinner tab, but please order something, so they'll keep letting us come back.