Monthly Tasting – March 2022
Title for The Whisky:
The Whisky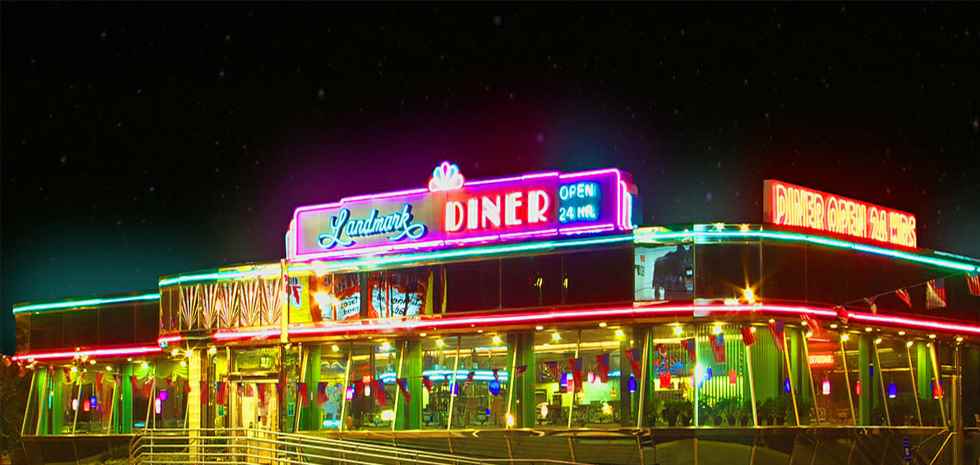 http://PayPal.Me/AtlantaScotchClub/50
Wow! My goal is to move our official monthly tasting to the first Thursday of the month. My means is this flight of delicious single malts. Don't miss this one! Did you know that Bladnoch, a fine full-bodied all-rounder, makes a fine aperitif dram? The good folks at G&M aren't wasting away in Elgin, they're sorting some of the best drams to be had. This 1986 was bottled in 1998 at 11 years-old and 40% ABV.
My favorite 'tweener dram is Kilkerran 12. Made by the masters of Springbank at their Glengyle distillery, just down the street. I'll bet that you have not had a Balmenach recently. Why my friends at InverHouse haven't begun bottling it as a single malt is the great Scottish enigma. I love Teaninich to the point that I buy a bottle upon sight. This single cask/cask strength 2004 jewel was bottled at 54.6% ABV in 2004 (as a 13-year).
Checking in the from Society is another single cask/cask strength treasure: Blair Athol (home of Bell's) at 59.1% ABV and 9-years-old based on its 2009 vintage bottling in 2018. Let's top-off our sojourn with the legendary Black Bowmore (well, I don't have that one) Caol Ila 12. No one does it better than the craftsmen (ah, craftspersons) at the giant Caol Ila distillery. Yes, they make a lot of it (for the Diageo blends) and the stuff that they bottle is truly top-shelf.
Do come hungry, as we will have lots of good food. Invite your friend as good whisky is made great when shared among friends.
WHISKY
1 Campbeltown, 2 Highland, 1 Islay, 1 Lowland, 1 Speyside
1. BLADNOCH Single Malt / 1986 Vintage (11-Yr) / 40% ABV / IB: Gordon & MacPhail (Connoisseurs Choice) / Dist Owner: Bladnoch Distillery Ltd. (David Prior) / Lowland (Wigtown, Dumfries)
2. KILKERRAN Single Malt / 12-Year / 46% ABV / NCF / OB: Glengyle Dist / Dist Owner: Mitchell's Glengyle Ltd. (J. & A. Mitchell & Co., Ltd./Hedley Wright) / Campbeltown Region 3. BALMENACH Single Malt / 1993 Vintage (16-Yr) / 46% ABV / NCF / IB: Gordon & MacPhail (Connoisseurs Choice) / Dist Owner: Inver House Distillers Ltd. (International Beverage Holdings Ltd./Thai Beverage PLC) / Speyside (Livet)
4. TEANINICH Single Malt / 2004 Vintage (13-Year) / CS 54.6% ABV /SC# HH-307489 (277 btls) / NCF / IB: Alexander Murray & Co. LLC / Dist Owner: Diageo Scotland Ltd. (Diageo plc) / Brand Owner: Steve Lipp / Highland (Scotland)
5. BLAIR ATHOL Single Malt / 2009 Vintage (9-Yr) / CS 59.1% ABV / SC# 68.27 'Bittersweet Vibrancy' (264 btls) / NCF / IB: Scotch Malt Whisky Society of America / Dist Owner: Diageo Scotland Ltd. (Diageo plc) / Highland (Southern)
6. CAOL ILA Single Malt / 12-Year / 43% ABV / OB / Dist Owner: Diageo Scotland Ltd. (Diageo plc) / Islay (North Shore)
http://PayPal.Me/AtlantaScotchClub/50