Cigars, Bourbon, and Rye
Title for The Whisky:
The Whisky
1:
MICHTER'S Small Batch Bourbon
2:
WILLETT Straight Bourbon
3:
OLD BARDSTOWN KY Straight Bourbon
4:
FOUR ROSES KY Straight Bourbon
6:
HIGH WEST Straight Rye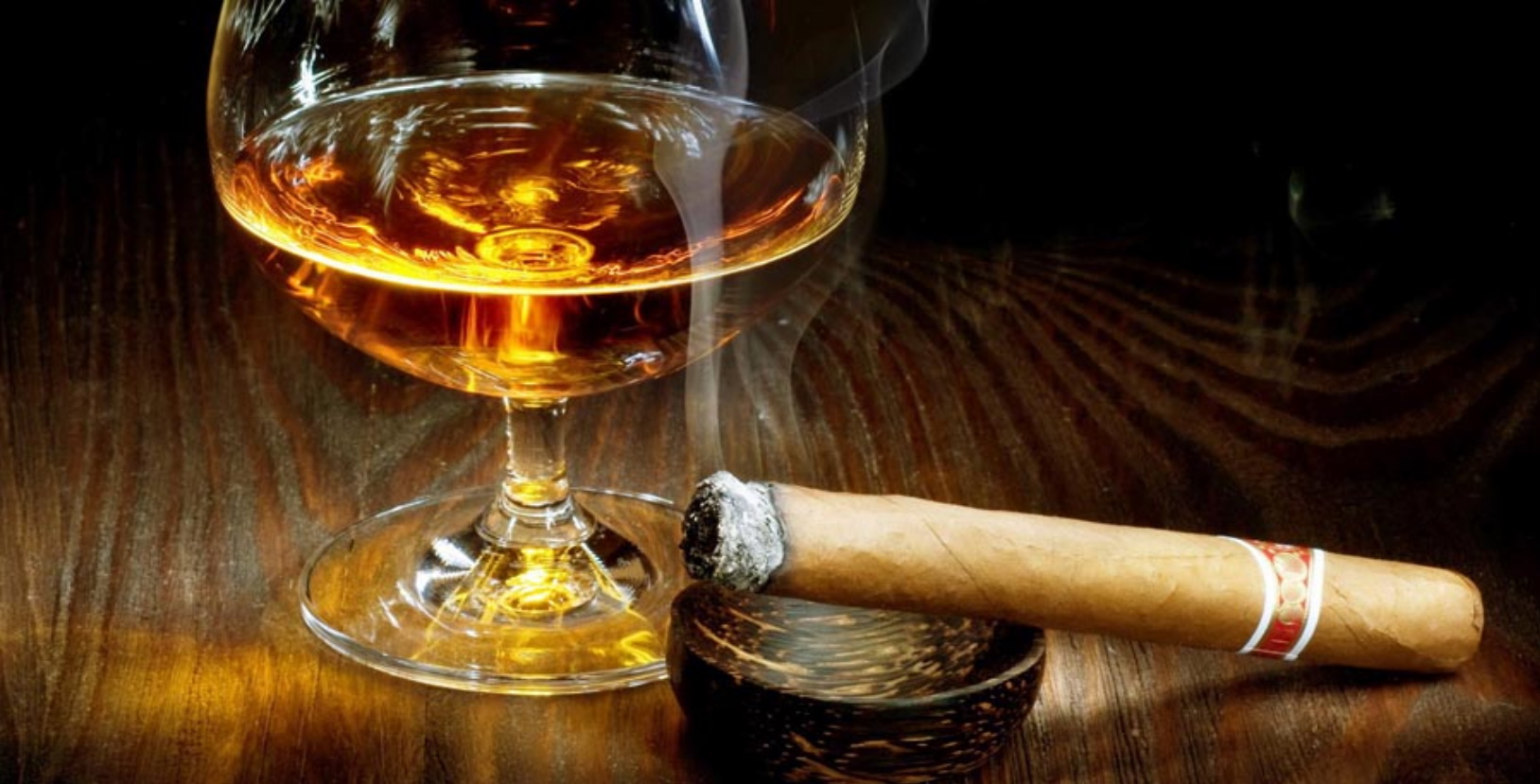 It's still (column-sometimes-pot) Whiskey Season:  By popular demand, ours is a Bourbon-Rye whiskey gala.
Michter's US-1 is a much sought after truly 'small batch' (23 or fewer barrels) Bourbon at a reasonable price.
Willett Pot Still Reserve Bourbon is the top-selling-label produced by Willett.
Old Bardstown is a sourced-Bourbon bottled by Willett Distillery. Rumor has it as having been made by Heaven Hill during those days past in which Willett wasn't distilling. Who cares? It's a delicious 101-proofer at only $40 a bottle!
Four Roses Single Barrel Bourbon; thank you Sean Daily @ Rootstock.
Leopold Brothers Maryland Rye is one of the two late 18th century rye styles. It features 'malted barley grain' rather than the 'malted rye grain' used in Monongahela aka Pennsylvania Rye. Thus, MD rye is sweeter and more\ approachable. (Leopold Bros. made a large batch of PA rye in 2017 and will release in or about 2025.)
High West A Midwinter Night's Dram is a genuine super star! It's a limited release of High West 'Rendezvous Rye' that adds a finishing in port barrique (250-300L) or port drums (600-650L) made of toasted Limousin or Tronçais French oak.
We hope you can join us and do bring a friend because "good whisky is made great when shared among friends."