MASC World Tour!
Title for The Whisky:
The Whisky
1:
Colingwood Blended Canadian
2:
The Singleton of Glendullan 12yr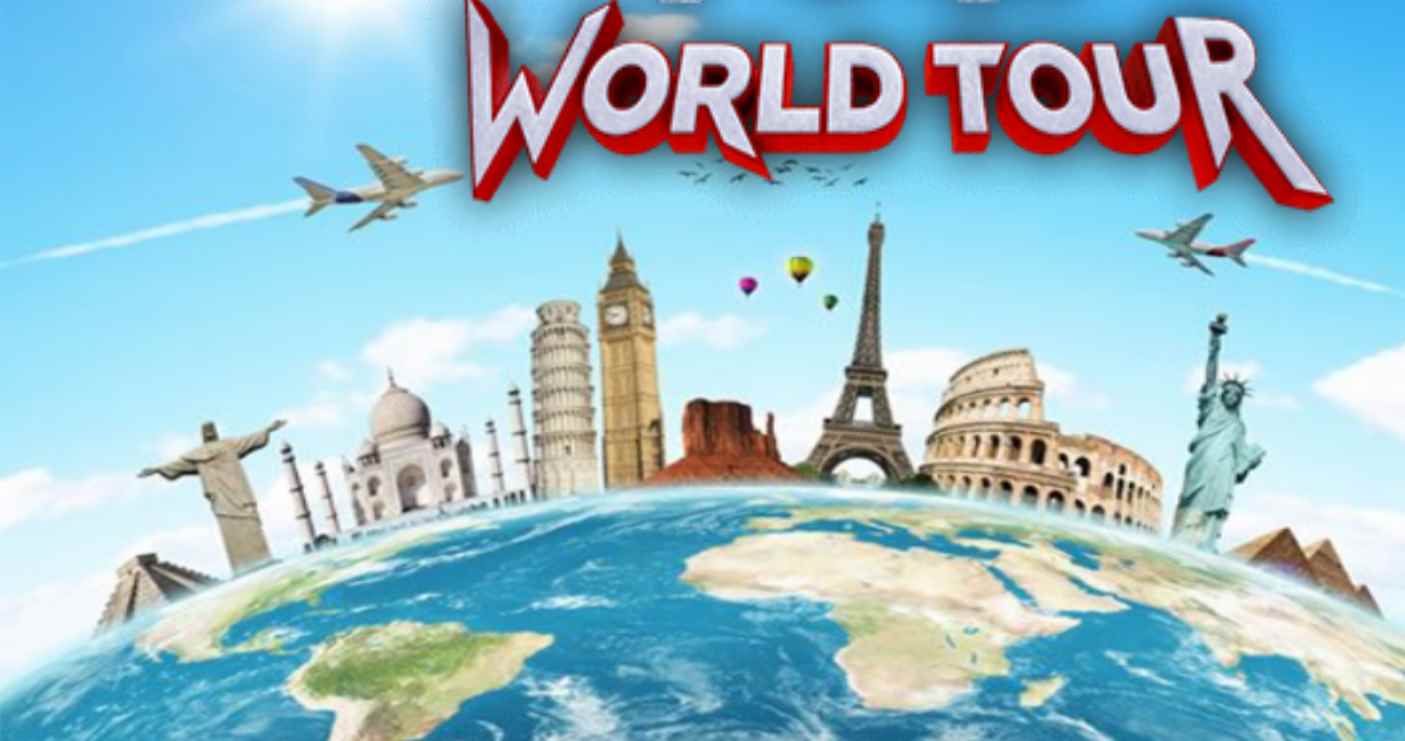 It's a World Tour (without roadies)!
Hailing from Canada, Collingwood blended whisky is distilled at the Canadian Mist Distillery in Collingwood, a resort town circa100-miles north of Toronto in Ontario. After an initial aging in oak, it's finished in a Maplewood stave vat. Singleton of Glendullan is made in Dufftown, Scotland, where it's matured in a combination of Bourbon and Sherry casks. Born in Brittany, France, Armorik is a top-quality single malt. I just love the stuff! Our American entry is a New York Straight Bourbon with a lovely name: Taconic Dutchess Private Reserve.
The subcontinent's Amrut Fusion is our candidate from India. Ireland-born, Connemara is an Irish whiskey exception: double-distilled, moderately peated and bottled at cask strength. We hope to see you at Maxwell's Cigar Bar in Woodstock… and do bring a friend as "good whisky is made great when shared among friends."
.WHISKY MENU: Canada, France, India, Ireland, Scotland, The United States of America
1. COLLINGWOOD Blended Canadian Whisky / 'Toasted Stave Finished' /
NAS / 40% ABV (80-Proof) / OB: Canadian Mist Dist (Collingwood, ON) /
Dist Owner: Sazerac Co. / CANADA (Bottled in Louisville, KY)
2. SINGLETON OF GLENDULLAN (THE) Single Malt / 12-Year / 40% ABV / OB:
Glendullan Dist / Dist Owner: Diageo Scotland Ltd (Diageo plc) / Speyside
(Dufftown)
3. ARMORIK French Single Malt / 'Classic' / NAS / 46% ABV / NCF / IB:
Distillerie Warenghem / Dist Owner: Gilles Leizour (the Leizour family) /
France (Brittany)
4. TACONIC New York Straight Bourbon / 'Dutchess Private Reserve' / NAS
(4+ yr) / 45% ABV (90-Proof) / OB: Taconic Dist / Dist Owner: Paul & Carol
Ann Coughlin (the Coughlin family)/ USA (Stanfordville, NY)
5. AMRUT Indian Single Malt / 'Fusion' / NAS / 50% ABV / NCF / OB / Dist
Owner: Amrut Distilleries Pvt. Ltd. dba N.R. Jagdale Group (Jagdale family)
/ India (Southern)
6. CONNEMARA Irish Single Malt Whiskey / 'Cask Strength' / NAS / CS 57.9%
ABV / NCF / OB: Cooley Dist / Dist Owner: Beam Suntory UK Ltd (Suntory
Holdings Ltd) / Ireland (County Louth)