Cigars and Scotch at Maxwell's III
October 21, 2021 @ 7:00 pm
Title for The Whisky:
The Whisky
3:
Bowmore 10 Dark & Intense
4:
Fettercairn 7yr Battlehill
5:
Penderyn Madeira Finished
6:
Shackleton Mackinlay's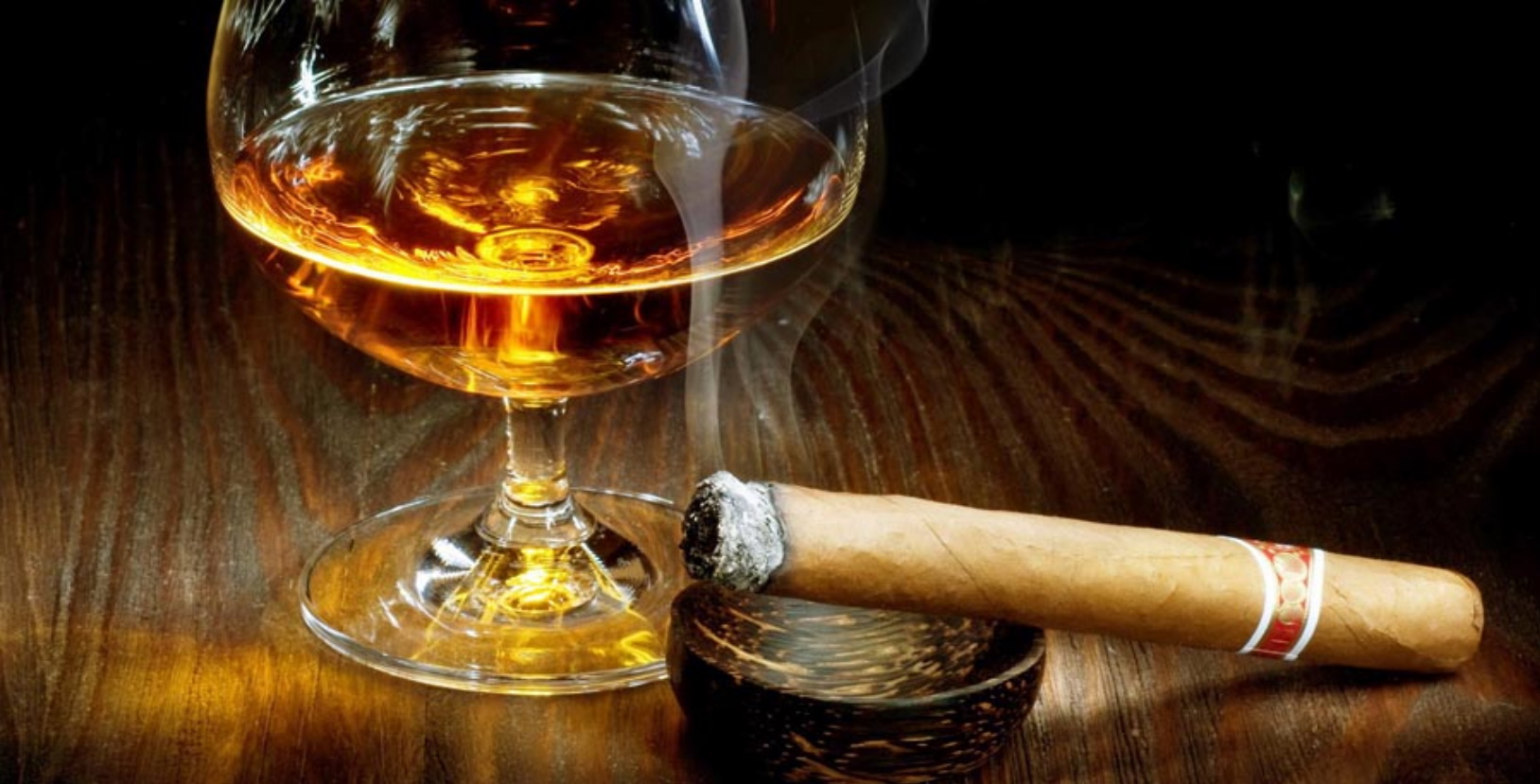 -6 Single Malts & Your Cigar Purchases-
TO CELEBRATE THE FIRST DAY OF OFFICIAL WHISKY SEASON:
Let's get it started with Scapa Skiren, a lovely dram from the Isle of Orkney in the North Sea. In 2012, Whyte & Mackay replicated the blended malt that Sir Ernest Shackleton took on his 1909 trek to the South Pole. It was so popular that W&M introduced a Shackleton core of bottling in 2014.
Hailing from Wales, Penderyn is an excellent single malt. We'll try its best-seller Madeira cask finished.  A favorite dram among the 4 W&M distilleries is Fettercairn. Our expression is a 56% cask strength bottling by Battlehill. Bowmore Dark & Intense is an interesting Duty-Free exclusive bottling aged in a sherry-cask for 10- years. For a big finish, let's go with the popular and delicious Lagavulin 16-year.
We hope you can join us and do bring a friend because "good whisky is made great when shared among friends."
WHISKY MENU:
1. SCAPA Single Malt / 'Skiren' / NAS / 40% ABV / Batch SK07
(Bottled 10-26-16) / OB / Dist Owner: Chivas Brothers Ltd.
(Pernod Ricard S.A.) / Island (Orkney)
2. SHACKLETON Rare Old Highland Blended Malt / 'Mackinlay's' /
NAS / 40% ABV / OB / Brand Owner: Whyte and Mackay Ltd.
(Emperador Distillers Inc./AGI) / Scotland
3. PENDERYN Welsh Single Malt / 'Aur Cymru' (Madeira Finish) /
NAS / 46% ABV / NCF / OB / Dist Owner: Welsh Whisky Co.
(Neil Burchell & Nigel Short) / Wales (Cardiff)
4. FETTERCAIRN Single Malt / 7-Year / CS 56.0% ABV / NCF / 3
Bourbon HH (714 Bottles) / IB: Battlehill (Duncan Taylor & Co.)
/ Dist Owner: Whyte & Mackay Ltd. (Emperador Distillers Inc.)
/ Highland (Eastern)
5. BOWMORE Single Malt / 10-Year / 'Dark & Intense' (Global
Travel Retail) / 40% ABV / OB / Dist Owner: Beam Suntory UK
Ltd. (Suntory Holdings Ltd.) / Islay (Loch Indaal)
6. LAGAVULIN Single Malt / 16-Year / 43% ABV / OB / Dist
Owner: Diageo Scotland Ltd. (Diageo plc) / Islay
(Kildalton/South Shore)