Malt March Madness – Road to the Final Pour
Title for The Whisky:
The Whisky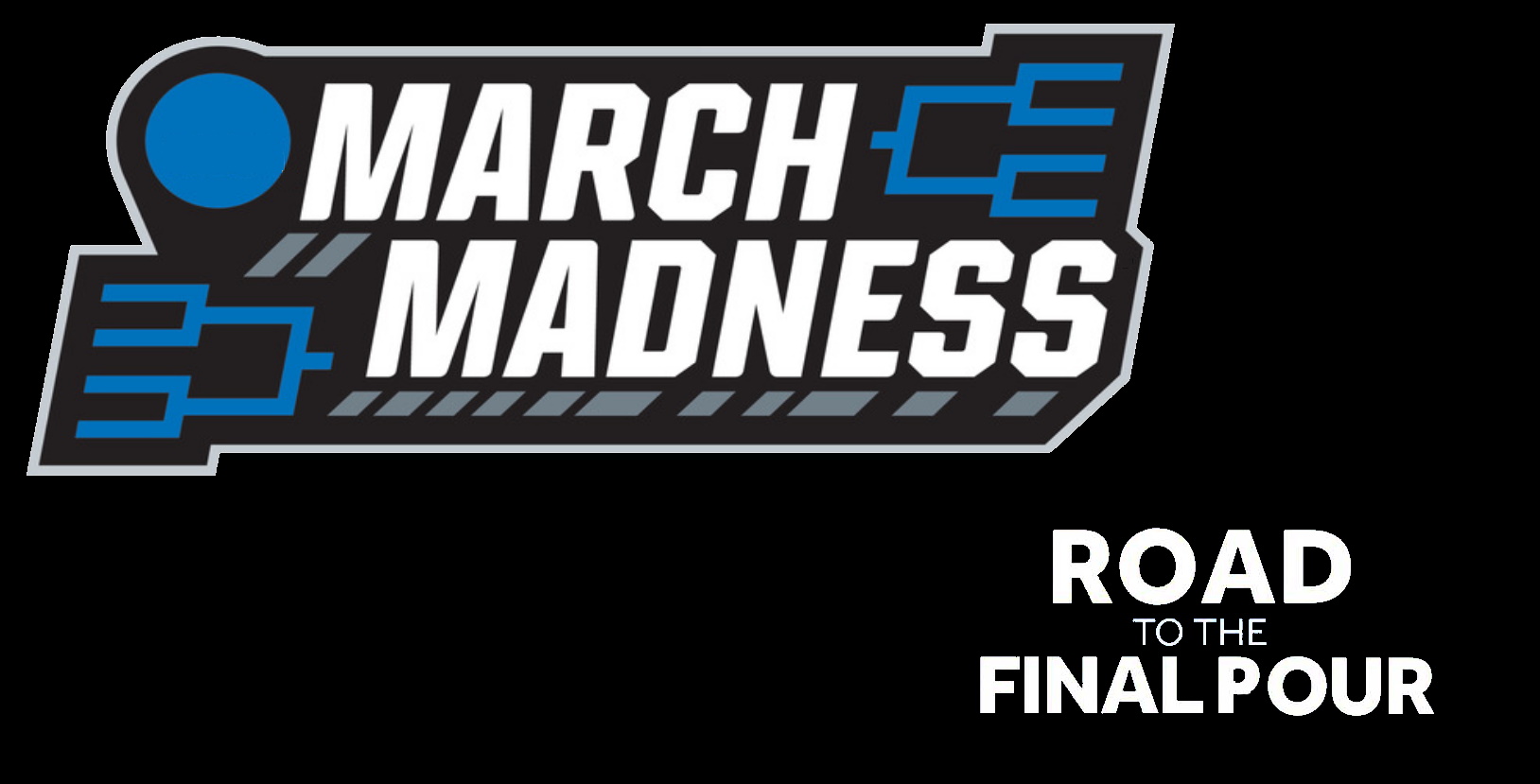 $50 –   http://PayPal.Me/AtlantaScotchClub/50
MARCH… SINGLE MALT SCOTCH MADNESS: Let's kick thing off with the tasty Glen Grant 12-year. If you still have room on your 2023 resolution list, put buy a bottle of Glen Grant on it. Aultmore Distillery is a gem owned by Bacardi Ltd.  The locals have nicknamed it "Old Foggy Moss" as the road to the distillery seems to always beset by fog. Aultmore 12 is bottled at 46% ABV without chill-filtration and is recommended. Have you ever tried a cask strength Balblair?
Balblair 2006 vintage is a 12-year-old single cask at cask strength 55.2% ABV. In 2017, The Balvenie released Peated Triple Cask as a global travel retail exclusive. It is a 14-year-old that was bottled at a hearty 48.3% ABV after maturation in a combination of bourbon first-fill, bourbon refill, and oloroso sherry casks. But here is the interesting point: it is the first Balvenie ever released based on 100% peated malted barley. Its ppm is 30 which is similar to that of Bowmore.
My fave Laphroaig core expression is Quarter Cask! Bottled at 48% ABV, Laphroaig Quarter Cask is pretty much perfect. It's non-chillfiltered and no coloration added. We're going to finish on a high note: Port Charlotte Scottish Barley is 40-ppm marvel bottled at an interesting 50% ABV. It will be fun comparing the Quarter Cask to the Port Charlotte, so do not miss this one. In summary, the only thing missing is the presence of your good company.
Do join us and please bring a friend as "good whisky is made great when enjoyed among friends."
WHISKY MENU: 3 Speysiders, 2 Ileachs (or is it Ileaches), and 1 Highlander
1. GLEN GRANT Single Malt / 12-Year / 43% ABV / OB / Dist Owner: Gruppo
Campari S.A. (Davide Campari-Milano S.p.A.) / Speyside (Rothes)
2. AULTMORE Single Malt / 12-Year / 46% ABV / NCF / OB: Aultmore Dist /
Dist Owner: John Dewar & Sons Ltd. (Bacardí Ltd.) / Speyside (Isla)
3. BALBLAIR Single Malt / 2006 Vintage (12-Yr) / CS 55.2% ABV / NCF / SC#
475 – 117 btls / OB / Dist Owner: Inver House Distillers Ltd. (International
Beverage Holdings Ltd./ThaiBev plc) / Highland (Northern)
4. BALVENIE (THE) Single Malt / 'Peated Triple Cask' / 14-Year / 48.3% ABV /
NCF / OB / Dist Owner: Wm. Grant & Sons Ltd. / Speyside (Dufftown)
5. LAPHROAIG Single Malt / 'Quarter Cask' / NAS / 48% ABV / NCF / OB / Dist
Owner: Beam Suntory UK Ltd. (Suntory Holdings Ltd.) / Islay (Kildalton)
6. PORT CHARLOTTE Single Malt / 'Scottish Barley' (Heavily Peated range) /
NAS / 50% ABV / NCF / OB: Bruichladdich Dist / Dist Owner: Rémy
Cointreau (E. Rémy Martin & Co., S.A.) / Islay (West Shore)