Loch Lomond & Glen Scotia Georgia Launch
October 14, 2021 @ 7:00 pm
Title for The Whisky:
The Whisky
3:
Loch Lomond 19yr Royal Portrush
4:
Glen Scotia Double Cask
6:
Glen Scotia Victoriana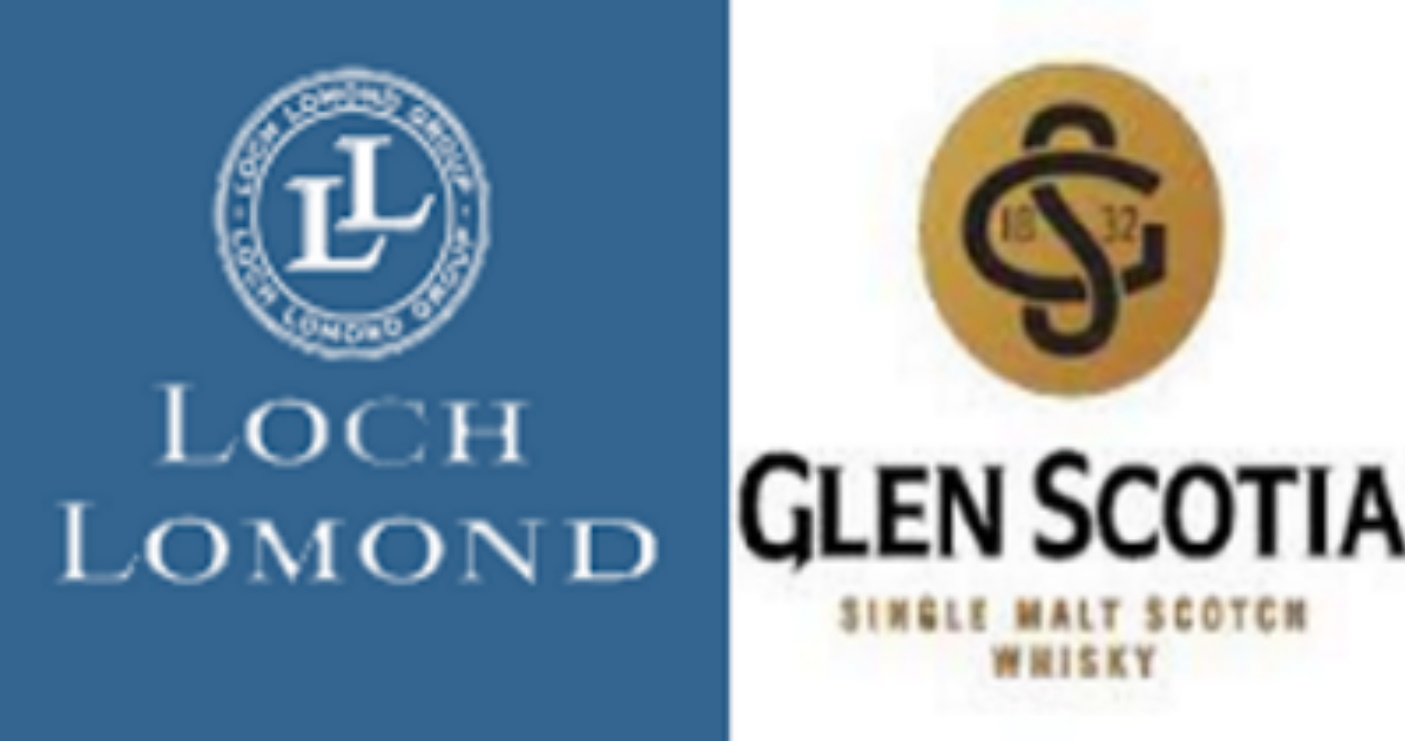 Launch or Lunch?  Actually, it's the official Georgia launch event for the fine Loch Lomond and Glen Scotia single malt ranges. Mr Forbes McMullin, Vice President of Loch Lomond Group and Brandon Cruz, State Executive of Blue Ridge Spirits, will lead our tasting.
We will taste 3 Loch Lomond expressions: Original, 12-Year and the much hyped Royal Portrush from the Open Course range and three Glen Scotia expressions: Double Cask, 15-Year and the mighty Victoriana.
If you are not familiar with Loch Lomond and/or Glen Scotia, you are in for a very pleasant surprise! I've had the pleasure of touring Loch Lomond distillery twice and Glen Scotia nine times. Why? I love to discover and then enjoy the good things being brought forth by Michael Henry and Iain McAlister.
Please join us and do bring a friend as "good whisky is made great when shared among friends."