Loch Lomond – The Deep Dive
Title for The Whisky:
The Whisky
1:
Loch Lomond 30 Year Old
2:
Inchmoan 2007 12yr TWE
3:
Inchfad 2005 15yr The Cooper's Choice
4:
Old Rhosdhu 1990 30yr Daily Dram
8:
Croftengea 2007 11yr Jack Wiebers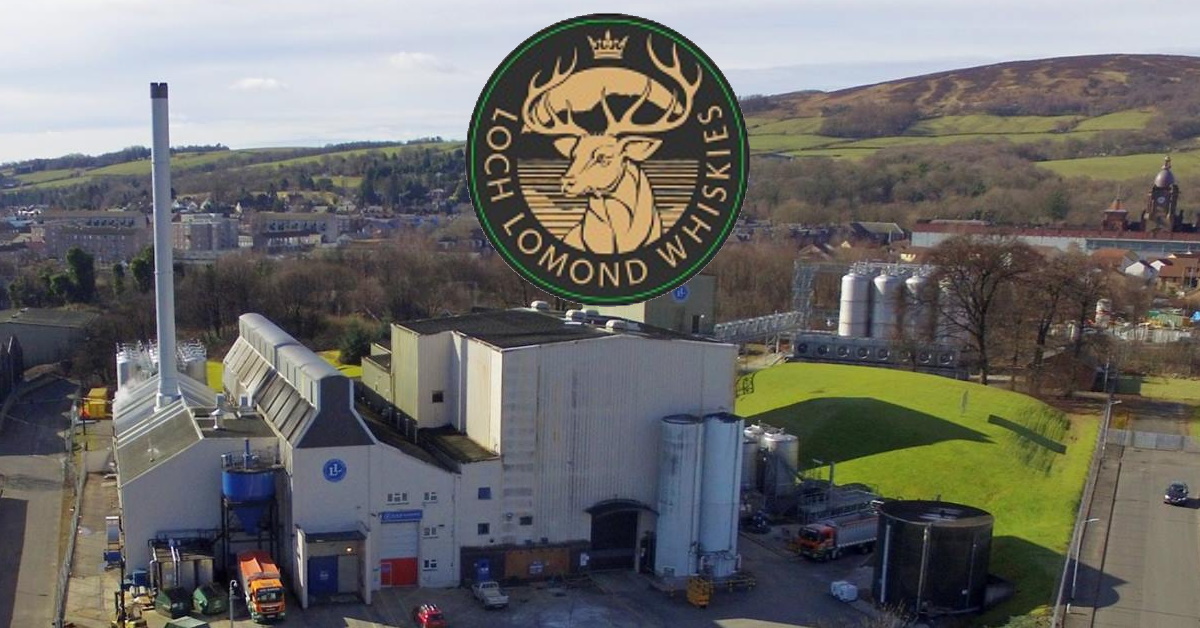 Scotch Club will be visiting Loch Lomond alone during this special deep dive into a distillery that isn't new, but is new as a single malt to many. Although Loch Lomond has only recently began focusing on selling its single malts as a major brand internationally, it has always been releasing whisky, albeit under differing names depending on their style:
Craiglodge
Croftengea
Glen Douglas
Glengarry
Inchfad
Inchmoan
Inchmurrin
Old Rhosdhu
These malts were primarily used in blends but did occasionally see the light of day as single malts, often through independent bottlers. For this online event, Scotch Club will be tasting both the US core range, and some fun additions from the above list in an exploration of the many faces Loch Lomond distillery, guided by Forbes McMullin.
The Whisky
Loch Lomond Original – 1 oz
Loch Lomond 12yr – 1 oz
Loch Lomond 18yr – 1 oz
Old Rhosdhu 1990 30yr Daily Dram – 1/2 oz
Inchfad Heavily Peated 2005 15yr The Cooper's Choice – 1/2 oz
Inchmoan 2007 12yr Exclusive to The Whisky Exchange – 1/2 oz
Croftengea 2007 11yr Jack Wiebers – 1/2 oz
Loch Lomond 30yr – 1/2 oz