The Flight of the Light Brigade
Title for The Whisky:
The Whisky
1:
Glen Grant - The Major's Reserve
5:
Laphroaig Quarter Cask
6:
Royal Brackla 12yr Ainsley Brae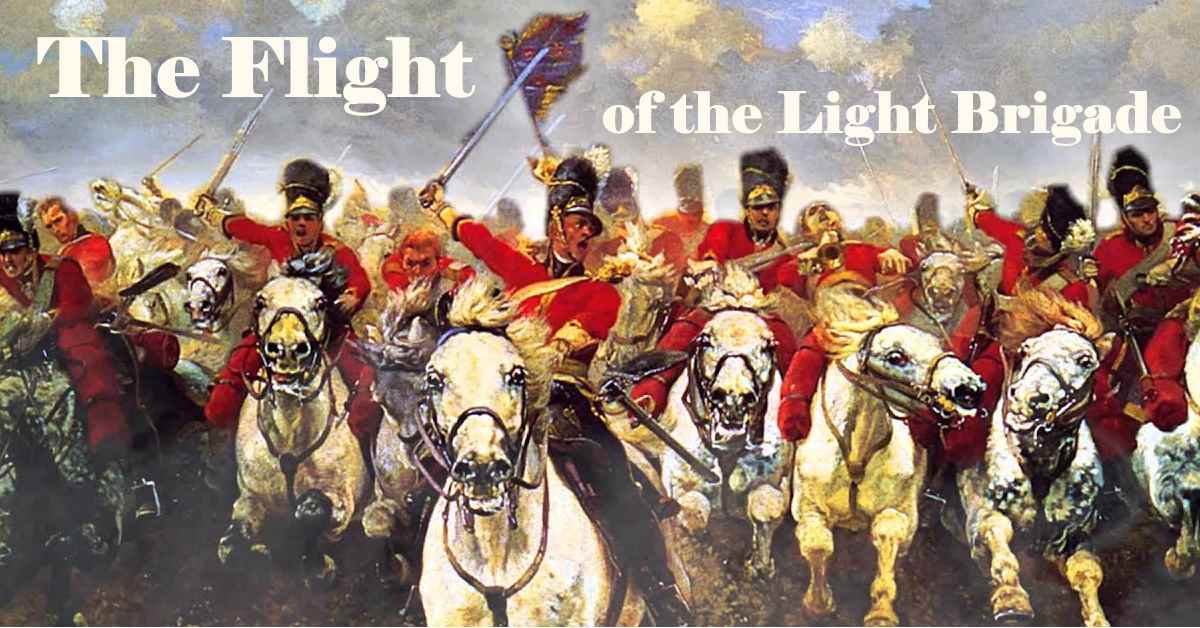 "Forward, the Light Brigade! Charge for the guns!" (A reference to Captain Fraser, the founder of Brackla Distillery who was a career soldier, a battlefield-commissioned officer and quiet a character, and Major James Grant, the founder of Glen Grant, who was both a legendary distillery manager and highly-decorated combat commander.)
Let's begin with Glen Grant Major's Reserve. Grangestone 18-year-old Highland SM (a Total Wine brand) is aged in sherry casks. Our Royal Brackla is a 12-year by Ainsley Brae (a Total Wine brand); it's aged in a combo of bourbon and sherry casks. Cotswolds is a terrific 46% ABV malt aged in first-fill Jim Beam barrels. I hand-filled our Highland Park bottle at the distillery in 2018; a 15 yr. at 60.3% aged in a first-fill sherry puncheon. I'm keen on Laphroaig Quarter Cask, It's a 48% beauty aged in JB/MM bourbon barrels (first-fill) and then finished in small Quarter casks (125-L) for 7-8 months.
What a whisky flight! So, do please join us for a fun (and delicious) whisky tasting at Landmark Diner. Be sure to invite a friend, as "good whisky is made great when shared among friends."
Tickets are not available as this event has passed.