April Celebration
Title for The Whisky:
The Whisky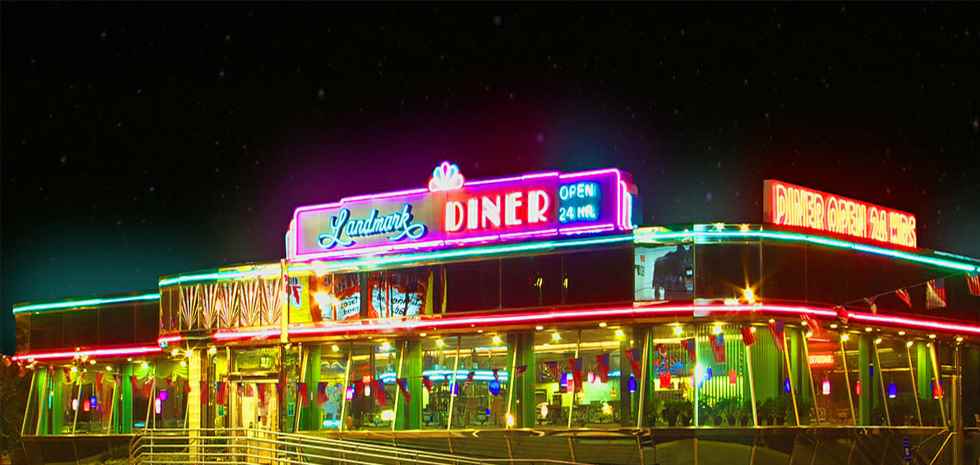 April Celebration:
Our tasting includes 3 fine cask strength single malts, 1 single grain, 2 single malts at 46%; all are non-chillfiltered. Loch Lomond is our single grain entry. It's 100% malted barley, but distilled on a twin column still (thus disqualifying it from being a single malt). Such whisky is called a 'silent malt'. Until it was discontinued a couple of years ago, its best-seller was Arran 14-Year.
GlenDronach Port Wood 10-year is a tasty new core expression. From the Scotch Malt Whisky Society, we will taste 2 cask strength whiskies: Blair Athol (59.1% ABV) and Teaninich 55.1% ABV. Our final whisky is one we have unsuccessfully searched for since September 2019: Lagavulin's 2019 Special Release @ 56.5% ABV.  My thanks to Raj who hunted in down.
We hope that you can join us and do bring a friend as 'good whisky is made great when shared among friends.'
WHISKY MENU:
1. LOCH LOMOND Single Grain Scotch Whisky / NAS / 46% ABV /
NCF / OB: Loch Lomond Dist / Dist Owner: Loch Lomond Group
(Hillhouse Capital Management Ltd.) / Highland (Western)
2. ARRAN Single Malt / 14-Year / 46% ABV / NCF / OB / Dist Owner:
Isle of Arran Distilleries Ltd. (Messrs Auchincloss, Pierce &
Mitchell) / Island (Arran)
3. GLENDRONACH Single Malt / 'Port Wood' / 10-Year / 46% ABV /
NCF / OB / Dist Owner: BenRiach Dist Co. Ltd. (Brown-Forman
Corp./The Brown Family) / Highland (Eastern)
4. BLAIR ATHOL Single Malt / 2009 Vintage / CS 59.1% ABV / SC#
68.27 'Bittersweet Vibrancy' / NCF / IB: Scotch Malt Whisky
Society / Dist Owner: Diageo plc / Highland (Southern)
5. TEANINICH Single Malt / 2008 Vintage (10-Yr) / CS 55.1% ABV / SC
#59.57 'Dancing a Duet' / NCF / IB: Scotch Malt Whisky Society /
Dist Owner: Diageo plc / Highland (Northern)
6. LAGAVULIN Single Malt / 12-Year / '2019 Special Release' (60,762
Bottles) / CS 56.5% ABV / NCF / OB / Dist Owner: Diageo plc / Islay