From Scotland with Love
January 6, 2022 @ 7:00 pm
Title for The Whisky:
The Whisky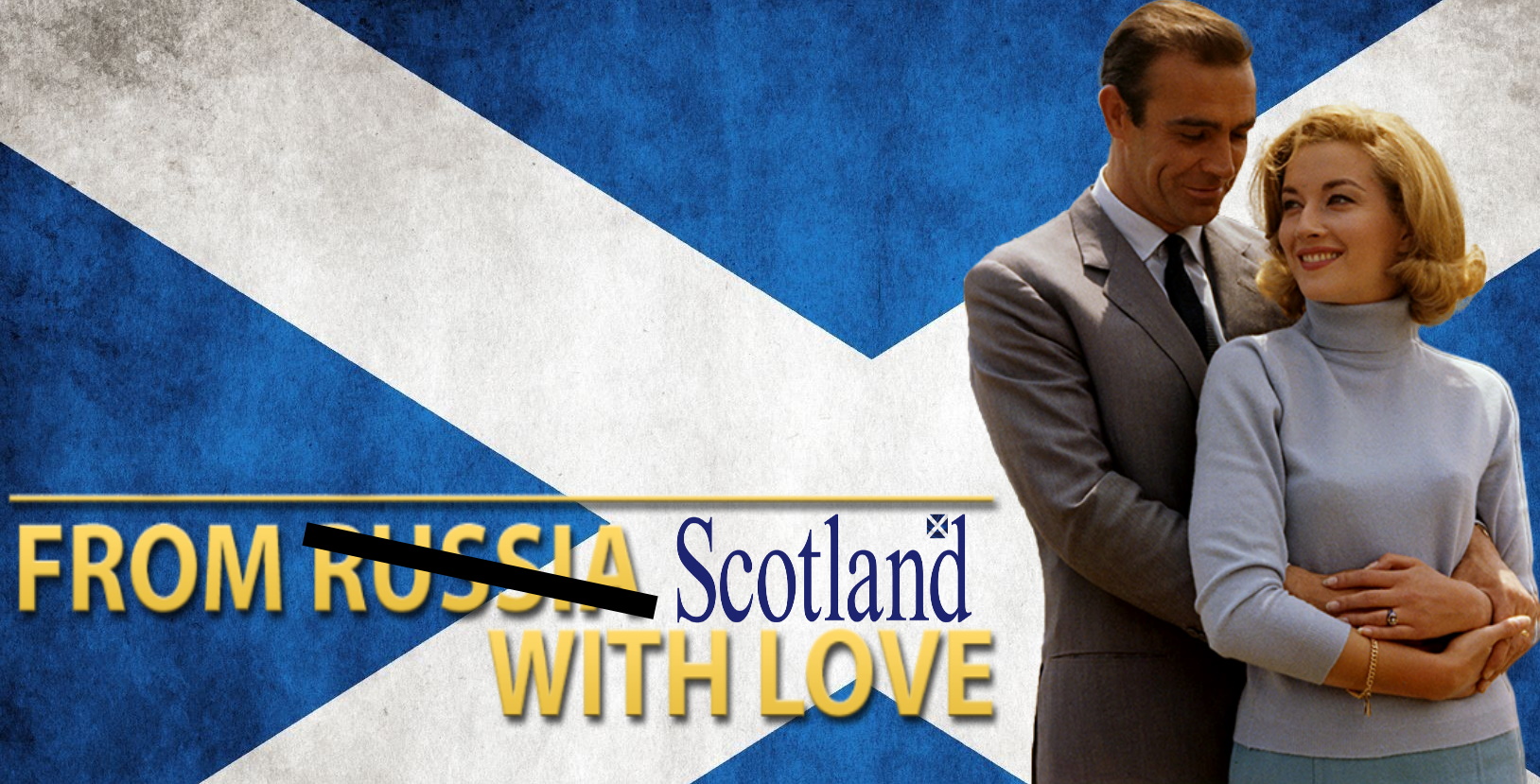 From Scotland With Love (And Ireland With Its Best Regards):
Yes, it is a busy time and I've selected 6 whiskies to tempt you to make an appearance at our 6th of January 2022 tasting event. We haven't offered a Glen Spey since 2016, so let's right that oversight with G&M's 1995 vintage, at an apéritif appropriate 43% ABV.  Almost every drop of Glen Spey is used in the J&B Rare Scotch Blend, so it may be another 5-years till I have a bottle.
Ardnamurchan is an excellent recent release from this modern distillery which is owned by whisky veterans Falconer, Houston & Bruce. It's a stunning dram! From Mark Reynier's Waterford Distillery in Ireland, we'll taste Rathclogh 1.1, an organic single malt bottled at 50% ABV. All of the barley malt was grown at the adjacent Rathclogh farm and malted locally: yummy.
Vinaya is a cracker from the new rock-star of the Lowlands: Bladnoch. It turns out that an Australian millionaire was able to hire away Wm Grant & Son's top whisky maker under 40-years-old. If you enjoy a happy ending: Vinaya awaits you.
The maniacs at SMWS have bottled a 61% ABV Glenlossie and apply named it Tip 'N Sip. As Glenlossie is typically a gentle blending malt, this monster will startle you.
Next, Malt Advocates' 2021 Single Malt of the Year: Lagavulin 2021 Offerman Edition 11-year was finished in Guinness casks for 4 months and bottled at 46% sans chill-filtration or coloration. Do come hungry, as we will have lots of good food. Invite your friends as "good whisky is made great when shared among friends."
WHISKY:   2 Speyside, 1 Highland, 1 Lowland, 1 Islay and 1 Irish
1. GLEN SPEY Single Malt / 1995 Vintage (11-Yr) / 43% ABV / IB: Gordon & MacPhail (Connoisseurs Choice range) / Dist Owner: Diageo Scotland Ltd. (Diageo plc) / Speyside (Rothes)
2. ARDNAMURCHAN Single Malt / 'AD/03.21:02' / NAS / 46.8% ABV / NCF / OB / Dist Owner: Adelphi Distilling Ltd. (K. Falconer & D. Houston) / Highland (Western)
3. WATERFORD Organic Irish Single Malt Whiskey / Rathclogh 1.1 (Arcadian Series) / NAS / 50% ABV / OB / Dist Owner: Renegade Spirits Ltd. (Reynier, MacTaggart et al) / IRE (Co. Waterford)
4. BLADNOCH Single Malt / 'Vinaya' (Bourbon & Sherry first-fill) / NAS / 46.7% ABV / NCF / OB / Dist Owner: Bladnoch Distillery Ltd. (David Prior) / Lowland (Wigtown, Dumfries)
5. GLENLOSSIE Single Malt / 2011 Vintage (8-Yr) / CS 61% ABV / Cask #46.108 (Bourbon barrel; 210 bottles) / NCF / IB: SMWSA / Dist Owner: Diageo Scotland Ltd. (Diageo plc) / Speyside (Lossie)
6. LAGAVULIN Single Malt / 11-Year (Guinness Cask Finish) / 'Offerman 2021 Edition' / 46% ABV / NCF / OB / Dist Owner: Diageo Scotland Ltd. (Diageo plc) / Islay (Kildalton)