Jack is Back
September 1, 2022 @ 7:00 pm
Title for The Whisky:
The Whisky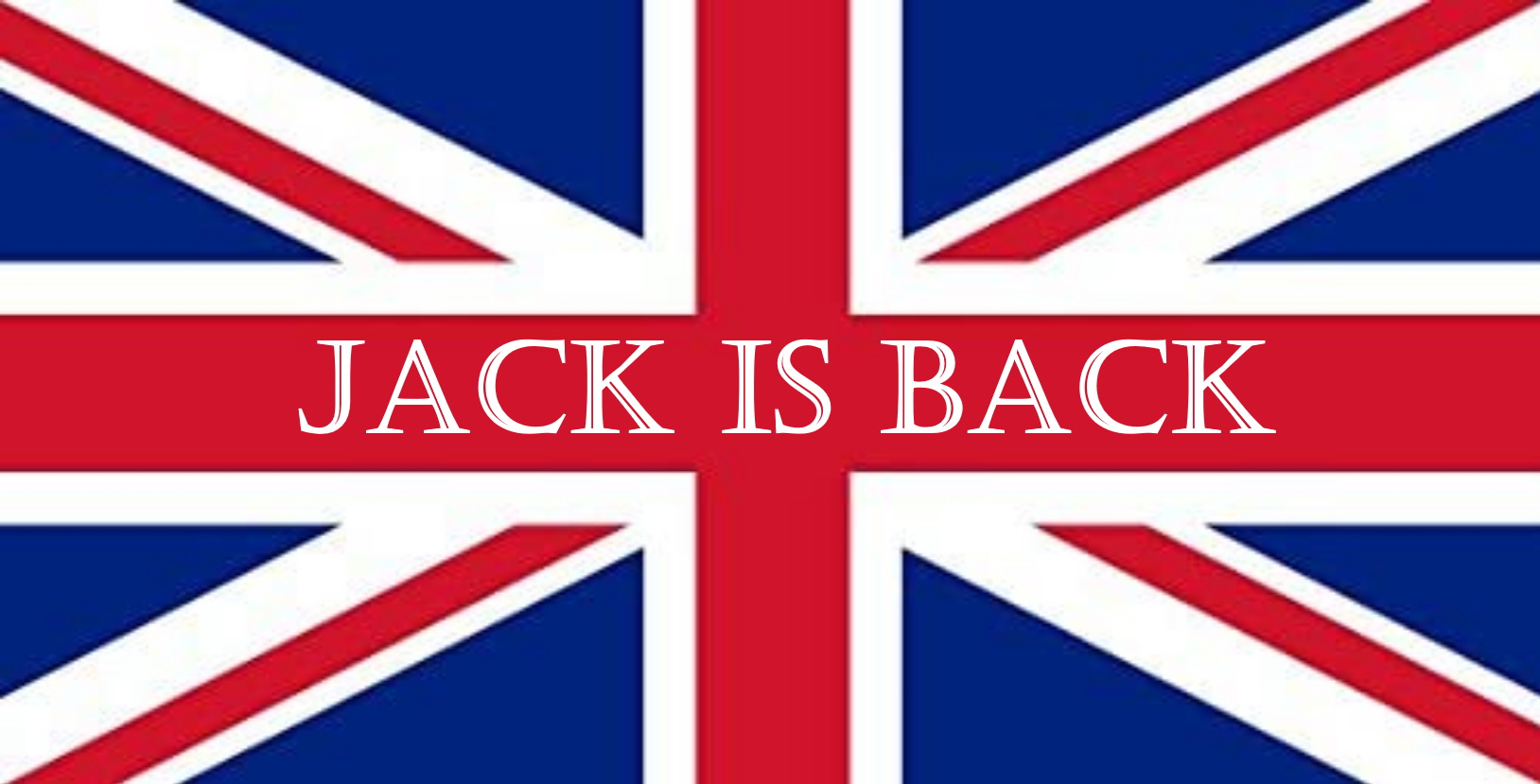 Jack is Back:
Have numerous treks to the Caribbean, Jack has returned for numerous rounds of single malt… beginning with 6 on Thursday night.   I mean that I like rum (there it's ron), but it falls short (far short) of single malt.
Let's start with the Glengoyne 12, its first ever core single malt that uses a bit of bourbon cask aged malt. From just across the Irish Sea opposite Campbeltown, Waterford Dunmore 1.1 organic single malt. The barley was grown at Dunmore farms, malted locally and bottled at 50% ABV. From the great Glen Grant distillery, 15 Batch Strength which is also bottled at 50% ABV. GlenDronach is an 18-year-old to die for! Honestly, one could spend a whole lot of money for an old single malt, but it wouldn't represent a better value than GD-18. Now for a big finish: Ardbeg Corryvreckan is da bomb. It's a cask-strength bourbon cask monster at 57.1% ABV.
So, do come along and bring a friend as "good whisky is made great when
shared among friends."
WHISKY: 2 Highland, 2 Speyside, 1 Islay and 1 Irish single malts
1. GLENGOYNE Single Malt / 12-Year / 43% ABV / OB / Dist Owner: Ian
Macleod Distillers (Peter J. Russell & Co.) / Highland (Southern)
2. WATERFORD Organic Irish Single Malt Whiskey / Dunmore 1.1 (Single
Farm Origin Series) / NAS / 50% ABV / NCF / OB / Dist Owner: Renegade
Spirits Ltd. (Reynier et al) / IRE (Co. Waterford)
3. GLEN GRANT Single Malt / 15-Year / 'Batch Strength' / 50% ABV / NCF /
OB / Dist Owner: Gruppo Campari (Davide Campari-Milano) / Speyside
(Rothes)
4. GLENDRONACH Single Malt / 'Allardice' / 18-Year / 46% ABV / NCF / OB /
Dist Owner: BenRiach Dist. Co. Ltd. (Brown-Forman Scotland Ltd./BrownForman Corp.) / Highland (Eastern)
5. GLENROTHES Single Malt / 'Peated Cask Reserve' / NAS / 40% ABV / OB /
Brand & Dist Owner: Edrington Group Ltd. (Robertson Trust) / Speyside
(Rothes)
6. ARDBEG Single Malt / 'Corryvreckan' / NAS / CS 57.1% ABV / NCF / OB /
Dist Owner: LVMH (Moët Hennessy Louis Vuitton S.E.) / Islay (Kildalton)
$50 Online:  http://PayPal.Me/AtlantaScotchClub/50