Israeli Whisky with Tal Chotiner
Title for The Whisky:
The Whisky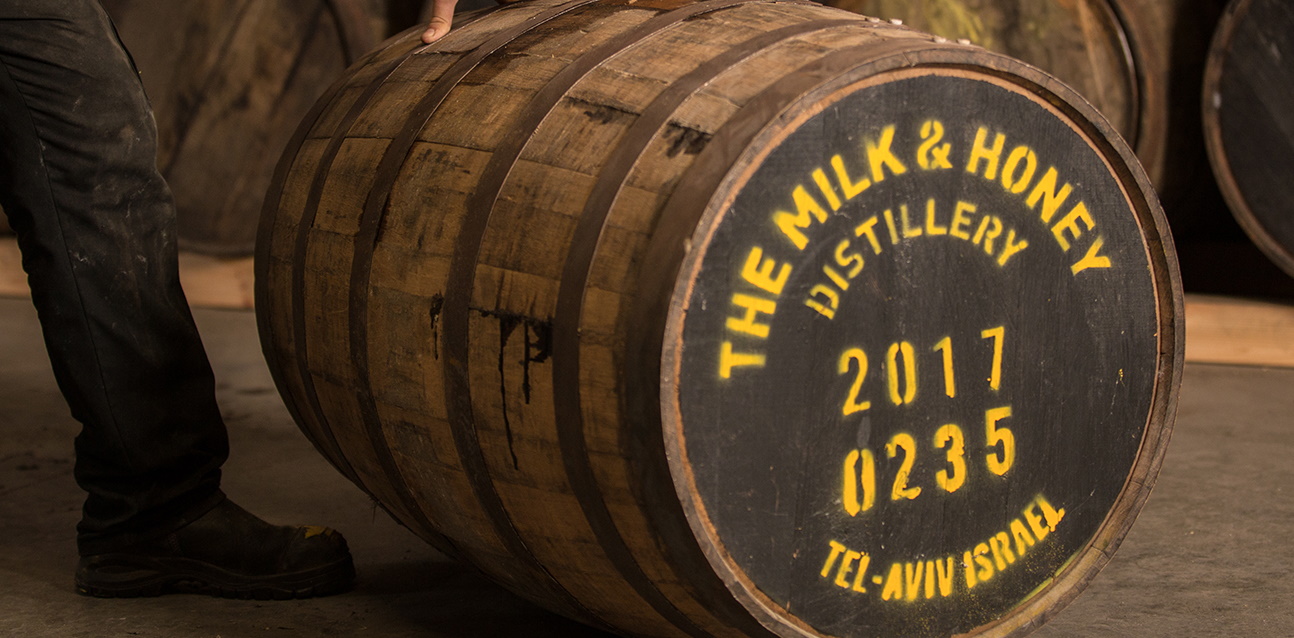 Milk & Honey, an up-and-coming Israeli whisky distillery will be visiting Denver with none other than Tal Chotiner. And who is this guy?
Tal Chotiner is the Vice President of Global Sales for M&H Distillery. Tal has over 20 years of experience in the world of whisky, previously working for Diageo in Israel as a Johnnie Walker Brand Ambassador for the Middle East and a "Single Malt Advocate". When Tal is in Israel his job is to interrupt Tomer's work with crazy ideas and stupid questions but when he visits us here in the US his passion for the very special spirits that M&H produces shines through as he shares the vision behind the brand and the amazing people that create the M&H story with enthusiasts Nationwide.
Tal will be sharing the distillery story and some of their newest releases and an indy bottle from our SCN friends:
M&H Classic
M&H Elements Sherry
M&H Elements Red Wine
M&H Elements Peated
M&H Apex Dead Sea
M&H Apex STR
M&H Apex Pomegranate
M&H Single Cask Nation Cask # 2017-0216