Inaugural Event – Denver Scotch Club
Title for The Whisky:
The Whisky
1:
Kirkland 20yr Sherry Cask
2:
Nikka Taketsuru Pure Malt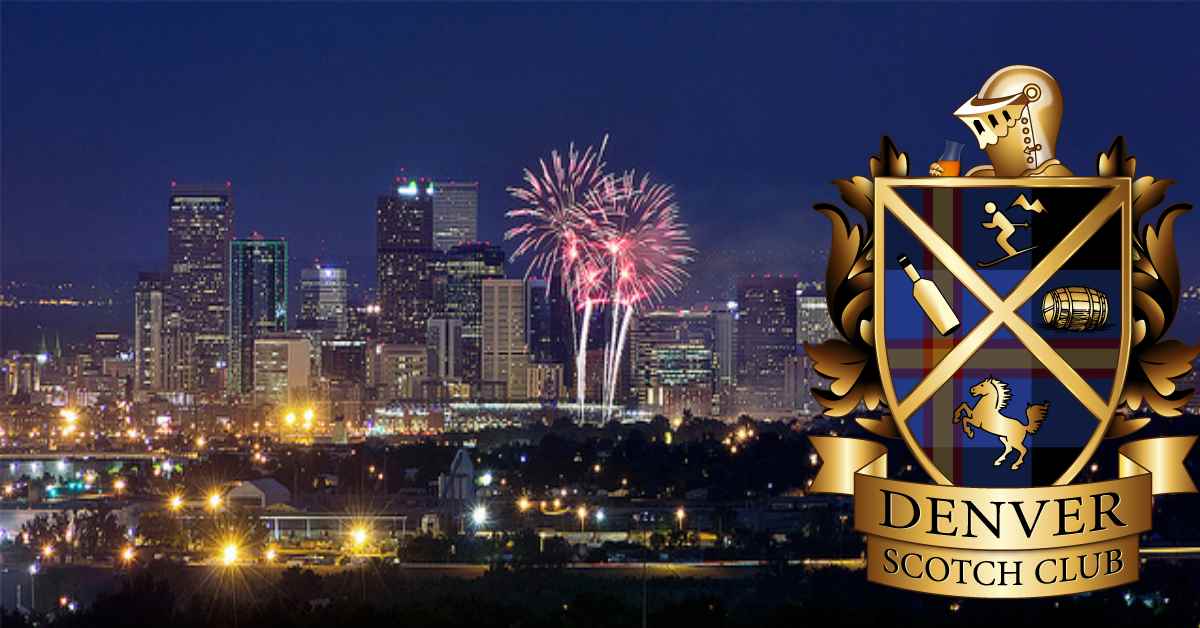 Some of you have been waiting for years.  The glassware has been printed since 2016.  The logo was made.  We just needed to finally meet and drink scotch.  THE TIME HAS COME!  It will be a humble beginning, but begin it shall and scotch will flow.  Join us as we try four single malt whiskies of different types and regions.  As a first event, we'll be discussing what we'd like the club to become and what we'd like to drink.
To make sure everyone can come, we're making this a simple event at $20.  You can book online here so we know how many to expect.
Let the scotching begin!
Tickets are not available as this event has passed.