Glenfarclas w/Josiah McClain
Title for The Whisky:
The Whisky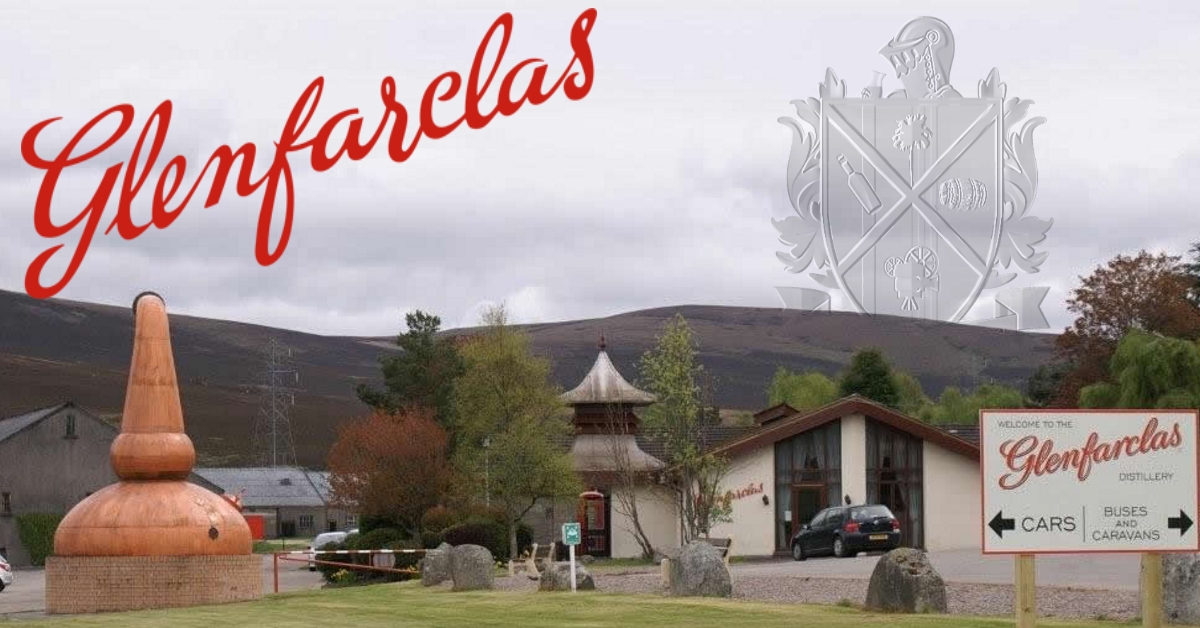 Seattle, you've lucked up.  Josiah McClain will be pouring Glenfarclas for us on the 18th at Mercerwood Shore Club.  Steve W. has scored the lovely space, however there is only room for 12, so don't take long to RSVP.
Josiah will be bringing:
Glenfarclas 10yr
Glenfarclas 12yr
Glenfarclas 17yr
Glenfarclas 21yr
Glenfarclas 25yr
Glenfarclas 105 proof
And just because we are who we are, we'll be tossing in a special overseas bottling called
A Christmas Malt 17yr
(which we know to be Glenfarclas.)  You'll all get a big, hefty pour of that one since there are just 12 folks to share it.
For food, we'll be ordering Ezell's Famous Chicken.  Apparently, it's been featured on TV.
The price for food and all this scotch?  $30.  Venmo to @drammer or PPFF to drammer@lascotchclub.com