Glen-who?
Title for The Whisky:
The Whisky
1:
Allt-a-Bhainne 22yr 1993
5:
Royal Brackla 20yr 1994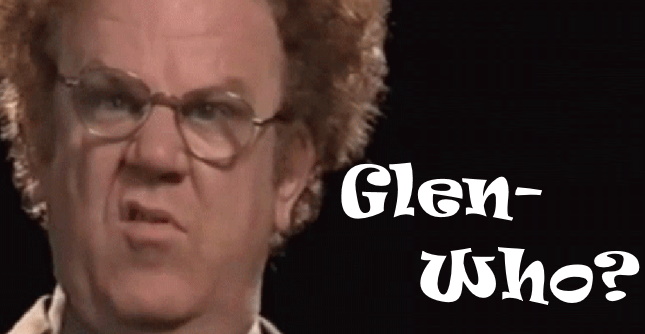 We took a poll among a bunch of our friends, and asked one question: "What are the best whisky distilleries no one has ever heard of?" The group included a couple of respected whisky bloggers, a handful of industry professionals, and a few very knowledgeable amateurs. We collated their responces, and came up with a list of "hidden gems." We managed to put together a list of malts that we think most of you may not be too familiar with. Let's check them out:
Allt-a-Bhainne 22yr. 1993 Exclusive Malts
Dailuaine 10yr. 2010 The Sovereign for K&L in California
Dufftown 18yr. 1997 Signatory for K&L in California
Glenburgie 27yr. 1985 SMWS 71.38
Royal Brackla 20yr. 1994 SMWS 55.23
Tamdhu 20yr. 1998 The Old Malt Cask
** Cost is $40/person which includes your scotch and heavy bites!
Please Venmo @jalexsmith to RSVP.
Limited spaces are available for this event, so RSVP quickly!