Farc, Yeah! Glenfarclas Tasting
Title for The Whisky:
The Whisky
7:
Glenfarclas Spring Edition 2021
8:
Glenfarclas 1991 - The Family Casks 5676
9:
Glenfarclas 2000 - The Family Casks 3387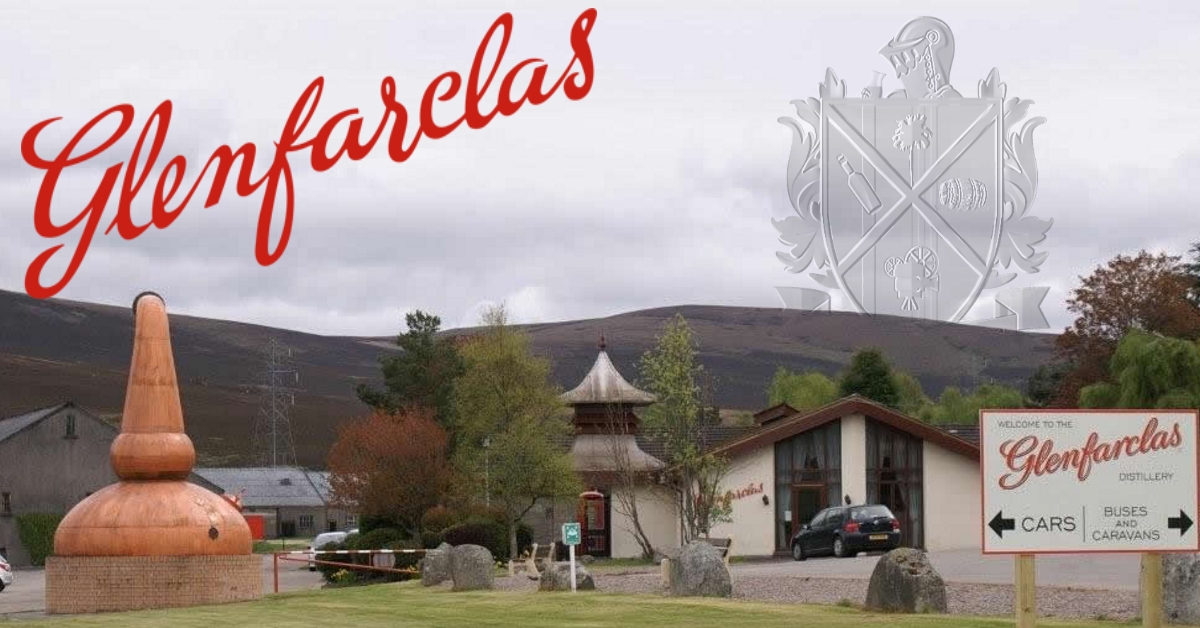 Glenfarclas in San Diego. Finally. One of Scotch Club's favorites, and everyone's favorites, will be tasted at Liberty Call on Monday, July 25th. Does this sound familiar? Yep, just like Balvenie a few months ago, San Diego is being visited by another heavy hitter in the single malt scotch world. And just as we did before, we're going to make it interesting. Brian Pedersen has helped us procure some bottles that can only be found in Europe.  Farc, yeah!
Our host will be Chris Greenland, who will be walking through the core range of the brand, and ALSO the club's contributions from Europe.  If you don't know what the "Family Cask" bottles are… then you are in for a treat.  This is another DON'T MISS night.
Please RSVP on the website for free.  Payment info will be sent out to those who register.  The cost for whisky and dinner is $75.  Dinner only tickets are available for $35.
The Dinner
10oz Prime, Grade A beef – baseball cut.
mashed potatoes, vegetables, Glenfarclas peppercorn sauce
(vegetarian available upon request)
The Scotch*
Glenfarclas 10yr
Glenfarclas 12yr
Glenfarclas 17yr
Glenfarclas 25yr
Glenfarclas 105
Glenfarclas 105 20yr
Glenfarclas Spring Edition 2021
Glenfarclas 1991 – The Family Casks 5676
Glenfarclas 2000 – The Family Casks 3387
*This list may be tweaked a bit.