Discovering Japan
February 21, 2021 @ 6:30 pm
Title for The Whisky:
The Whisky
6:
Akashi (White Oak) Single Grain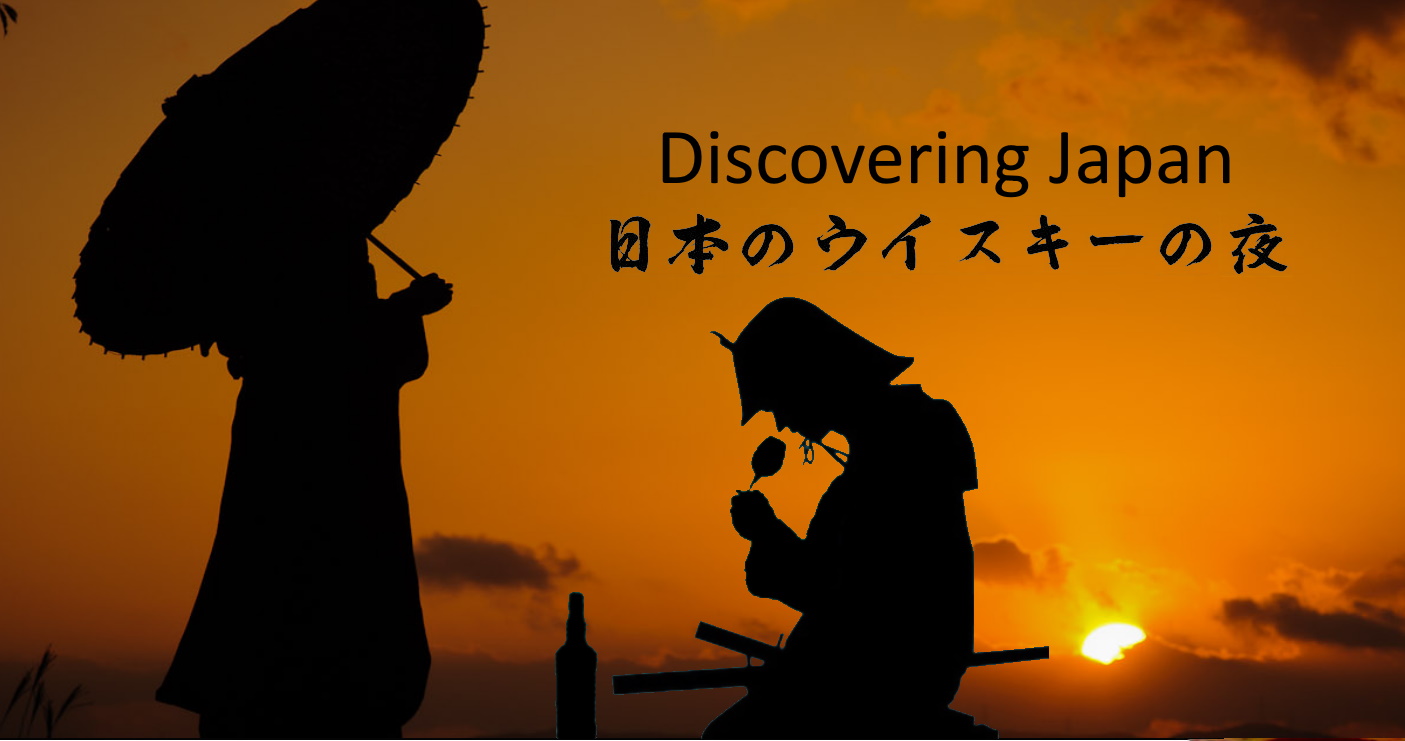 We promised you a visit to Japan, so here we go!
We've assembled eight bottles that should provide a nice introduction to Japanese whisky. Nothing rare or collectible (though the Suntory bottles can sometimes play "hard to get"), we've got four established favorites, and a couple of newer additions, and we'll take a look at the relatively new category of aged rice whisky.
$60 shipped USPS Priority
$55 pick up in Costa Mesa
Each participant will receive a set of eight numbered samples.
You will receive Zoom details after the tasting sets have shipped.
"Seating" is limited, and we expect this to sell out, so get your reservations in early.
Reservations close no later than Saturday, February 13th.
Identities of the numbered samples will be revealed at the Zoom meeting, and only at the Zoom meeting.
We are not responsible for loss, damage, or delays once the packages are tendered to USPS or its designated representative.