Diplomatico Rum at Liberty Call
February 13, 2021 @ 12:00 pm
Title for The Whisky:
The Rum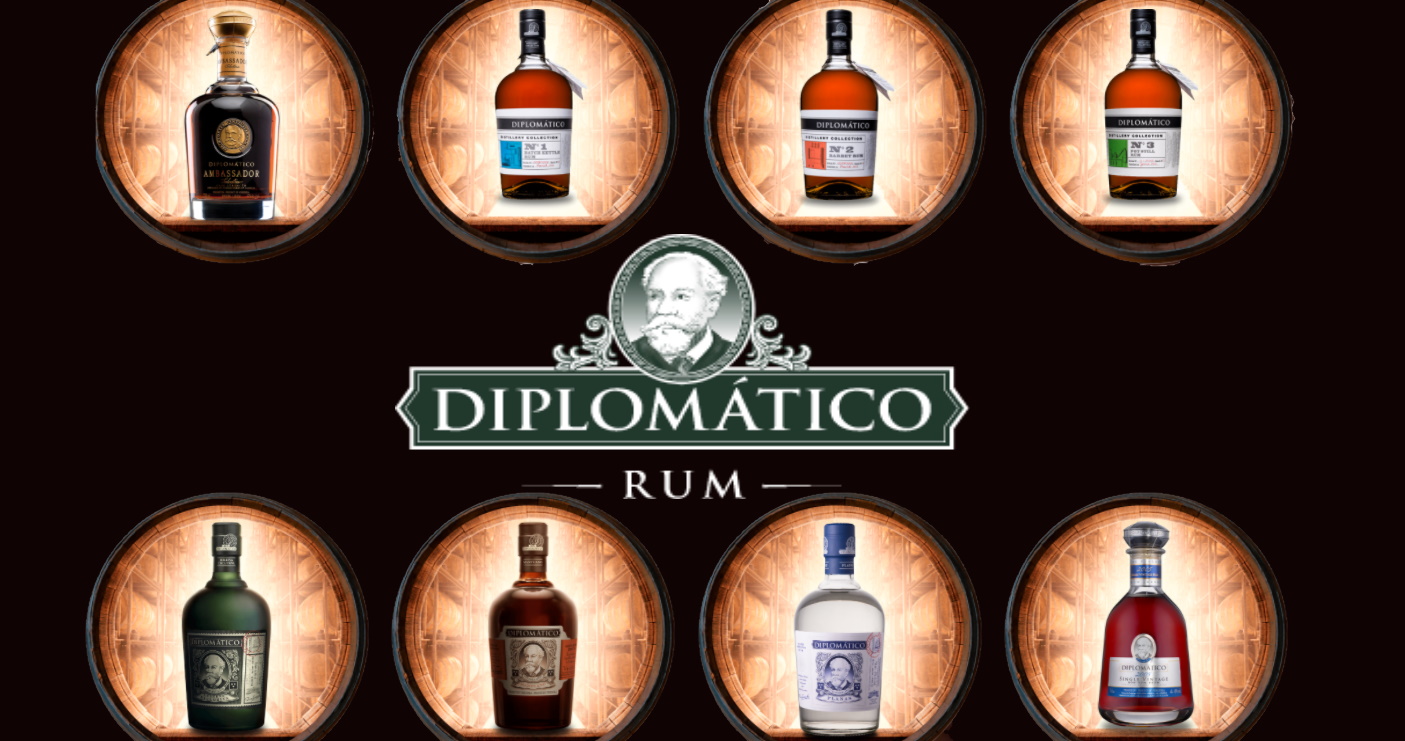 Are we a rum club? No. Do we like rum. YES!  Well, enough of us anyhow.  The folks at Diplomatico believe that we, as lovers of fine distilled spirits, should try out their rums. Not only are we going to drink EIGHT rums, but we'll also do a little blending session.  Can you think of a better way to spend lunch?  Not I. Speaking of lunch, Chef Miguel of Liberty Call, the man who pretty much got a standing ovation for his Scotch Club dinner last year, has planned something fabulous for us.
You ticket will include lunch (includes tax and tip) and the following lineup of rum.
---
Lunch by Chef Miguel
Jidori Chicken Breast
Mashed Potatoes
Vegetables
The Tradition Range:
Planas
Reserva Exclusiva
Matuano
The Prestige Range:
Ambassador
Single Vintage 2005
The Distillery Collection:
No 1 Batch Kettle
No2 Barbet Rum
No3 Pot Still
We will be at the outdoor patio at Liberty Call in Barrio Logan, obeying all the current COVID rules for restaurants.