Day of the Dead Distilleries IX – San Diego
November 2, 2022 @ 6:30 pm
Title for The Whisky:
The Whisky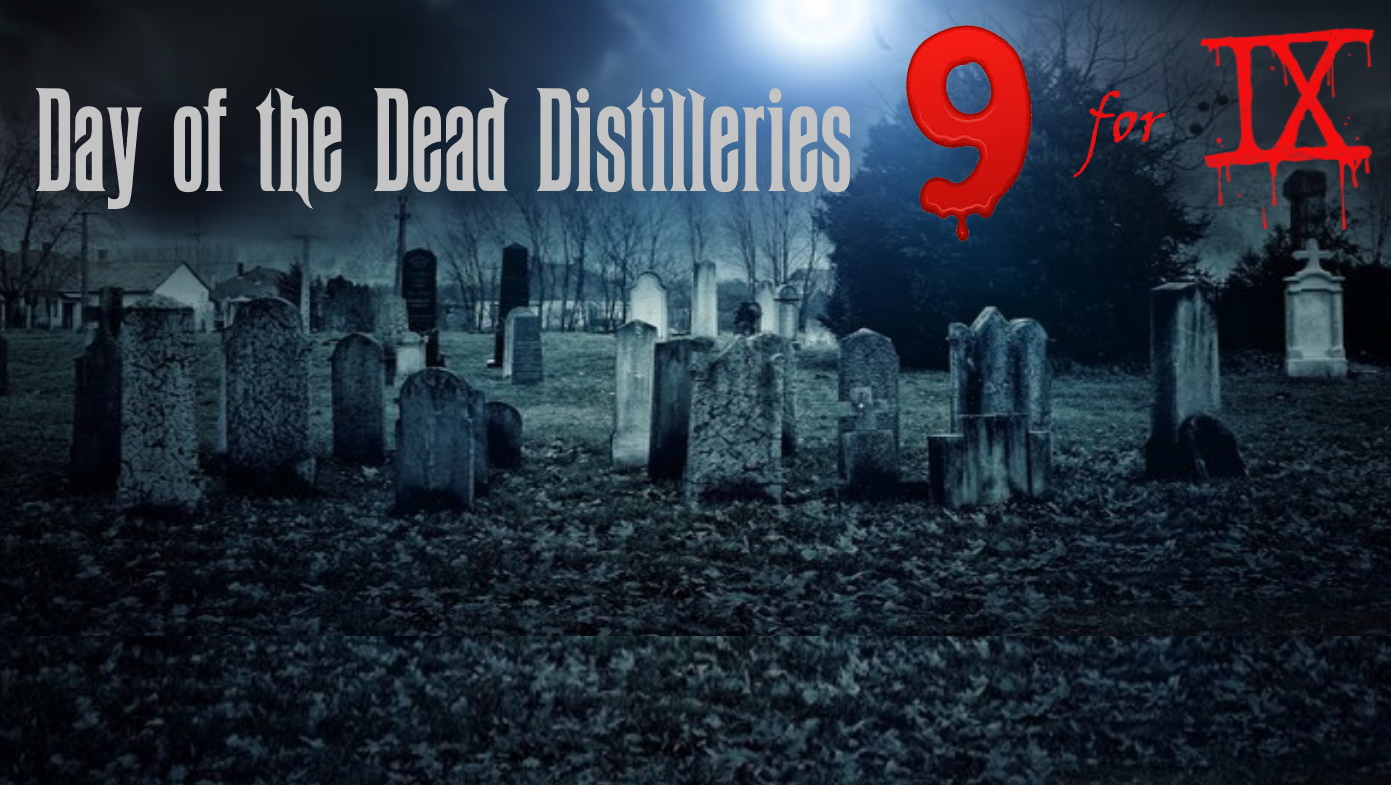 Please join us in a "celebration of life" for nine distilleries now passed on to the big warehouse in the sky.  Many expressions are off the market entirely and some are rarities that are skyrocketing in value and nearly impossible to find.
At the Bernal Memory Garden in Solana Beach we will eulogize each whisky with its history and cause of death. Please wear dark colors to solemnize the occasion. A typical funeral reception buffet will be available with sandwiches and appetizers. Kleenex and glassware will be provided. We are sorry for your loss.
$105: Venmo @drammer or PPFF [email protected]
Dinner included: Tacos
The Deceased
Banff 1976 G&M CC 28yr
Glen Mhor 1980 G&M 27yr
Glencraig 1981 19yr Cadenheads Sherry
Pittyvaich 1993 13yr G&M
Littlemill 21 Berry's
Glenugie 1982 OMC
Brora 1981 Signatory Unchillfiltered
Inverleven 1991 18yr G&M
Darkness falls upon the land
One by one the stills go dead
Each murdered by a corporate hand
So vodka could be poured instead
They slew the ancient and the young
And let their corpses rot in mud
Yet now you wait with thirsty tongue
To taste their final golden blood
You start to feel a numbing chill
The thrill of what you shall consume
The spawn of but nine hallowed stills
Await within nine glassy tombs
Yet as the spirit meets its end
Your Glencairn starts to quiver
For few mere mortals dare to send
The Undead to their liver