Dalmore with Craig Bridger – EIGHT samples
February 9, 2021 @ 6:30 pm
Title for The Whisky:
The Whisky
1:
Dalmore1973 30yr Sherry Finish
3:
Dalmore 12yr Sherry Select
4:
Dalmore Port Wood Reserve
6:
Dalmore Cigar Malt Reserve
8:
Dalmore King Alexander III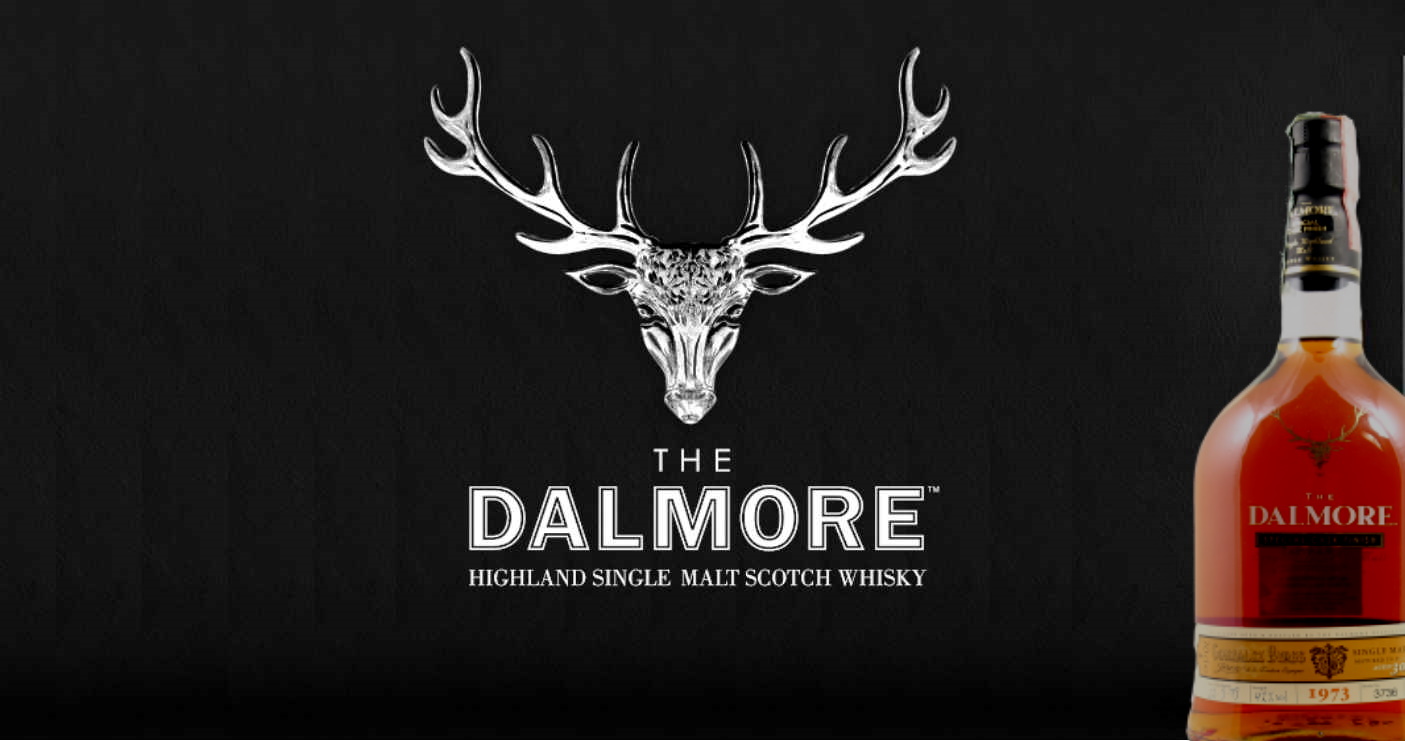 SOLD OUT
ZOOM EVENT – 6:30pm PACIFIC, 9:30pm EASTERN
Jen Wren did a fantastic job with our zoom last year, but we sold out early.  We are going to visit Dalmore again, but this time with Craig Bridger, the National Brand Ambassador.  We're going to tweak the lineup, too.  This time we'll try EIGHT different samples including (and I bet you already know this), a 1973 Dalmore 30yr Sherry Cask Finish that the club picked up from a private seller.
Let's drink history and make history!
The Dalmore
Dalmore 12yr – 1 oz sample
Matured in matured in American white oak ex-bourbon casks and finessed in rare and aged oloroso sherry casks.
Dalmore  12yr Sherry Cask Select – 1 oz sample
Matured in American white oak ex-bourbon casks for 10years and finished in ex-Oloroso and ex-Pedro Ximénez sherry casks
Dalmore Port Wood Reserve – 1 oz sample
Matured first in American white oak bourbon casks, it is then finished in port pipes from W&J Graham.  Retail: $85
Dalmore Cigar Malt Reserve – 1 oz sample
Approximately 70% of the vatting from oloroso sherry casks, and the rest from American white oak ex-bourbon casks,  Retail: $150
Dalmore 15yr – 1 oz sample
Matured in Matusalem, Apostoles and Amoroso Sherry casks. Retail: $100
Dalmore 18yr – 1 oz sample
Matured for 14 years in American oak, 3 years in Matusalem Sherry butts and a final year in nondescript Sherry butts. Retail: $200
Dalmore King Alexander – 1 oz sample
Created from a range of differently aged malts matured in a mixture of French wine casks, Madeira drums, sherry butts, Marsala barrels, port pipes and bourbon barrels from Kentucky.  Retail: $270
Dalmore 1973 30yr – 1/2 oz sample
A very special 1973 vintage whisky from Dalmore distillery, signed by master blender Richard Paterson. This whisky has been matured for 30 years and has spent time being finished in sherry casks which previously held Gonzalez Byass Sherry.  Retail: $3200 (current)