BenRiach Re-Launch – Atlanta
November 12, 2020 @ 7:00 pm
Title for The Whisky:
The Whisky
1:
BenRiach 10 – The Original Ten
2:
BenRiach 10 – The Smoky Ten
3:
BenRiach 12 – The Twelve
4:
BenRiach 10 – The Smoky Twelve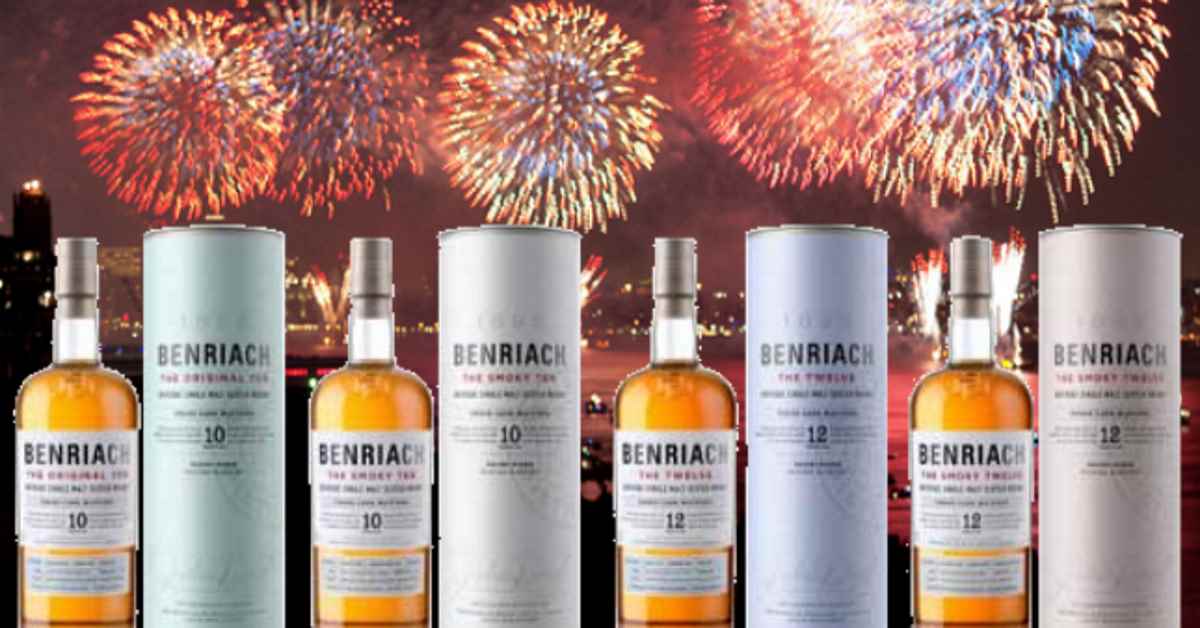 YOU ARE INVITED to join us for a BenRiach virtual tasting featuring 4 top-shelf single malts with Walkers Scottish Shortbread Highlanders pairings.  This MASC event will be led by Amber Aristy, Brown-Forman/Atlanta.  Please purchase your tickets ASAP as we only have room for 24 participants.  No worries; there will be a GlenDronach event in December 2020. Our September and November tastings were great fun! We hope to see you on Zoom!
BenRiach 10 – The Original Ten A classic combination combined with BenRiach's fruity spirit makes for a great tasting and easy-drinking whisky. Bourbon and sherry casks give this ten-year-old whisky layers of fruit and sweet vanilla, while virgin oak gives an extra kick of spice.
BenRiach 10 – The Smoky Ten  A fruity whisky that shows-off the darker, lesser-known side of BenRiach's whisky: peaty and smoky spirit. This ten-year old brings together bourbon and virgin-oak casks with Jamaican-rum casks, for a fruity, smoky and spicy dram.
BenRiach 12 – The Twelve A big BenRiach, taking the distillery's fruity spirit and adding layers of rich and dark flavor to it. Aged for 12 years in bourbon, sherry and port casks, it's a spicy dram with loads of dried fruit and soft spice.
BenRiach 10 – The Smoky Twelve A whisky that focuses on the richer side of BenRiach's spirit, as well as it's darker smokier side. Aged for 12 years in a combination of bourbon, sherry and marsala casks, the peat smoke is complimented by dried fruit and vanilla from the bourbon and sherry casks, and rich, sweet fruit from the marsala.
Walkers Scottish Shortbread Highlanders
The World's Finest Shortbread: Made in the Scottish Highlands, Walkers Shortbread cookies are made with just 4 natural ingredients: wheat flour, butter, sugar & salt.  Our delicious cookies are available various shapes.  Look for our famous Scottish tartan packaging to taste the difference.