Austin Scotch Club Bottle Share
July 19, 2022 @ 6:30 pm

-

7:00 pm
Title for The Whisky:
The Whisky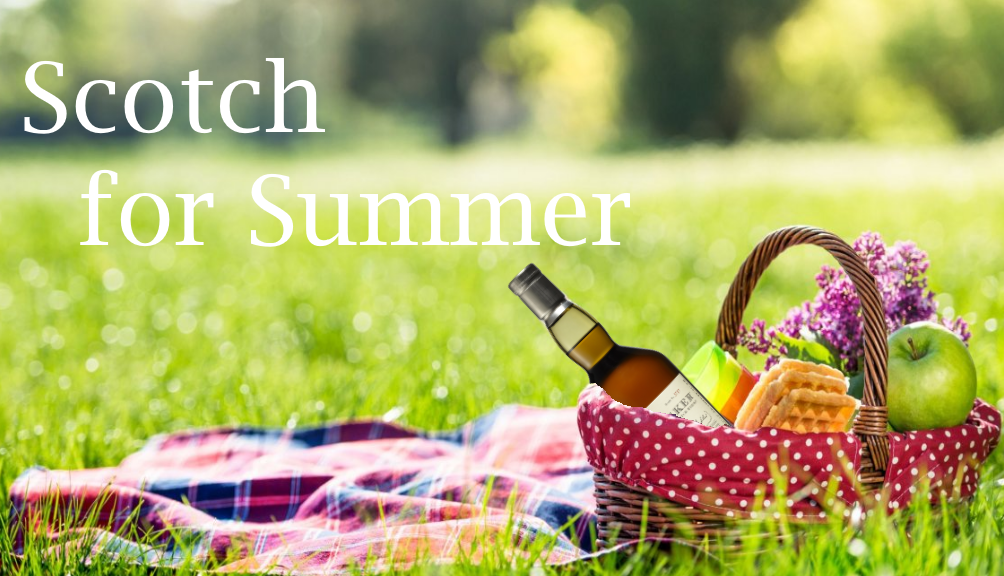 Date: July 19, 2022
Time: 6:30pm
Address to be shared upon RSVP, downtown Austin.
Cost: $10/person
Austin Scotch Club, the area's best, newest, and quite likely only club devoted to enjoying scotch with friends is geared up for our second event. This time we are going to do something a little different… a bottle share. We'll be meeting at a private residence downtown (address provided to those who RSVP.) The host will provide heavy appetizers.
To RSVP, please:
Paypal $10 to: alex@jalexsmith.com or Venmo: jalexsmith_ATX to reserve your spot.
Select a scotch of value $75 or more.  An open bottle may be brought if it is at least half full.
Email Alex at alex@scotchclub.com with your choice (so we avoid duplicates. ) If you have questions or need advice, Alex or Mere will be happy to help.
Try to be as unique as possible. Must be scotch.
Let us know if one of the attendees in not drinking (a designated driver.)  The $10 is for food, but that attendee will not need another bottle entry
At the end of the night, you are welcome to take your leftover scotch home.  If you are unsure about where to find a good bottle, we recommend buying from Spec's on Brodie Lane & 290 – the guys there can make great suggestions.
Note: We are limited to 18 attendees, so RSVP soon.