Ardbeg with Cameron George
Title for The Whisky:
The Whisky
7:
Arrrrrrrdbeg! - Committee Release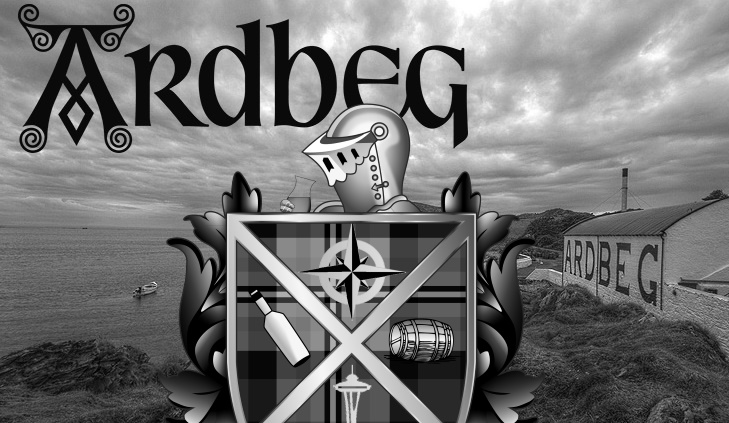 Seattle, we've lucked up. Renowned NATIONAL BRAND AMBASSADOR Cameron George is a neighbor. He may travel all around the country pouring Ardbeg, but Seattle is where he keeps his stuff. Cameron will be joining us with the core range including the brand new Hypernova. The club will be tossing in a Arrrrrrrdbeg! – Committee Release of our own. What a great way to return to dramming! Pizza will be included.