AnCnoc/Arran with Kathy Kain
Title for The Whisky:
The Whisky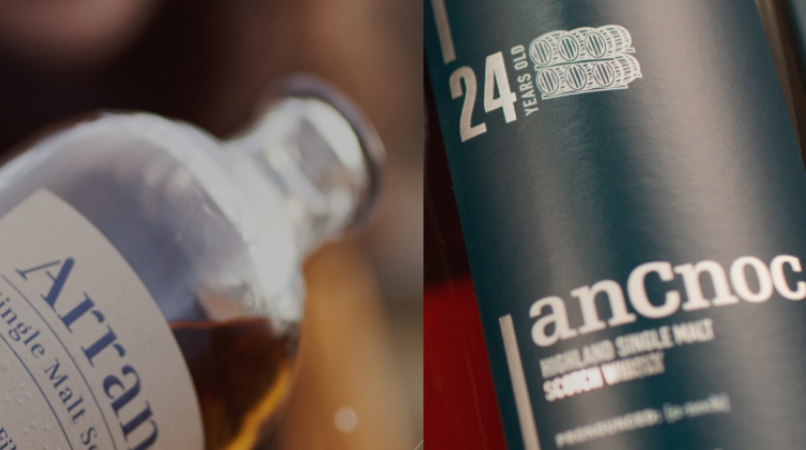 THIS IS THE RESCHEDULE FOR AUGUST.  So, if you couldn't go in July, you have a second shot.
If you already booked before, nothing to do.  If you booked and there is an issue, let us know.
———————————–
The club lucks up locally again. Seattleite Kathy Kain of Hotaling will be joining us to share in a night of An Cnoc and Arran. AnCnoc is the brand name used by the Knockdhu distillery so as not to be confused with the Knockando distillery. Arran, although a newer distillery has a bit more notoriety as the brand has been seen on the shelves in the US a bit longer. Arran is also a brand name as it is actually made at the Lochranza distillery which was until recently the only one on the Isle of Arran. Both of these are fabulous scotches and if you don't know much about them… you will soon.
We'll include food and will be at Mercerwood Shore Club.
The Whisky
AnCnoc 12yr
AnCnoc 18yr
Arran 10 year
Arran Quarter Cask
Arran Sherry Cask
Arran Sauternes Cask
Arran Amarone Finish
Arran 25yr