Scotch Club Advent Calendar 2023 (not an event)
Title for The Whisky:
The Whisky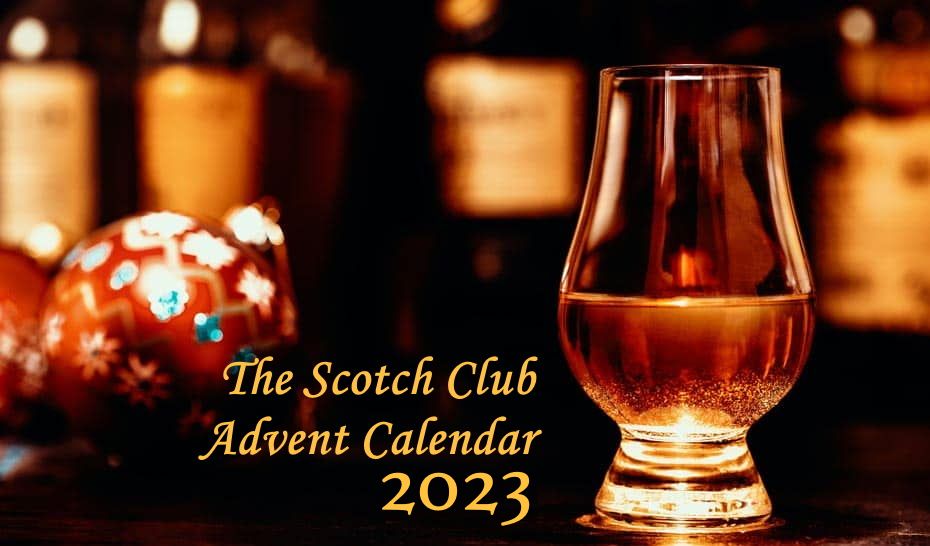 $219 shipped
The 2023 Scotch Club Advent Calendar will feature 10 bottles from our friends at Shand Imports and Duncan Taylor AND 15 non-American releases from The Whisky Exchange. Yes, the price has gone up a bit this year, but that's in part due to inflation and well, because we are trying to up the game and make it better. We have some DELICIOUS looking whiskies and truly believe this will be the best calendar yet.
———————————-
The current list for this year's calendar is (in alphabetical order):
~1oz of each:
Auchentoshan 2007 13yr Collective for LMDW
Black Bull 18 yr Tale of Two Legends
Black Friday 2020 22 yr Highland
Black Friday 2021 22 year Speyside
Black Friday 2022 16 year Caol Ila
Caperdonich 2000 21yr CS for TWE
Cooley 2002 19yr Rum Finish Gleann Mor
Cu Bocan 2010 12 yr Batch 1 Rum casks
Glen Grant 2000 22yr Sherry Finish Signatory CS for TWE
Glenallachie 2008 Duncan Taylor 14yr Sherry Cask
Glentauchers 2008 Duncan Taylor 14yr Sherry Cask
Highland Park 2004 Duncan Taylor 18yr Sherry Cask
Invergordon 2009 Duncan Taylor 8yr
Jura 2009 12yr Whisky Agency and Heads and Tails
Laphroaig 2004 Octave Premium 17yr
Ledaig 15yr Sherry – The Whisky Show
Croftengea Loch Lomond 18 Single Cask Nation
Miltonduff 2008 Duncan Taylor 14yr
Orkney 2005 18yr Signatory CS Sherry Butt
Royal Brackla 2011 Duncan Taylor 11yr Sherry Cask
Rum C.A.D.C SA (Venezuela) 2005 Duncan Taylor 17yr
Rum Hampden (Jamaica) 2007 Duncan Taylor 14yr
Secret Speyside 2005 15yr Signatory Sherry Butt
Talisker 2012 10yr Old Particular
Thomson Manuka Wood Smoke Cask for TWE
———————————-
There's at least one $500 bottle in there. As usual, the calendars will be numbered and you won't know what they are until our daily video release (Peter and Fergus are powdering their noses as we speak.)
Our club advent calendars are re-usable and many of you have them, so we won't be including them this year. If you need one, they are right here: Amazon
As we are getting close to December 1st, we are going to move on this fast. The first FIFTY orders are guaranteed but after that, we are limited to rounding down to multiples of 25, so we could do 75 or 100, but we aren't guaranteed. If we get 80 orders, only the first 75 will get them because the club can't be stuck with too much whisky. Buy early! Buy now! Buy one for a friend! Buy empties for your enemy! (costs the same though)
I can't wait to start pouring! (that's a lie, but I can't wait to have a dram watching Peter in his Santa hat)